With 2015 now over, it's only fitting that like many radio shows right now we've put together a compilation of some of our best bits from the last 12 months.
It's been a massive year at Aiir. We've been building great products for radio for over 10 years, but in April we held our first ever keynote to reveal some big news.
Clients and colleagues from across the industry joined us in London as we revealed our new brand, bringing both our company and platform together under one name.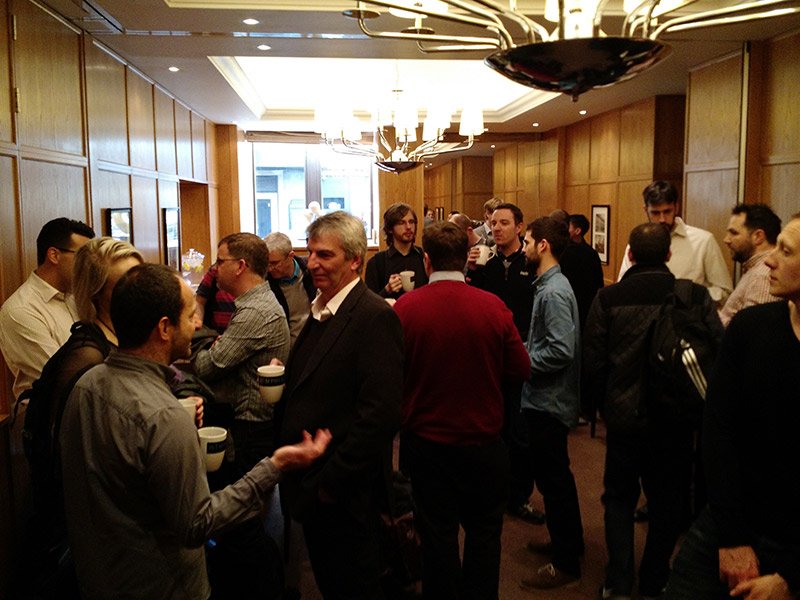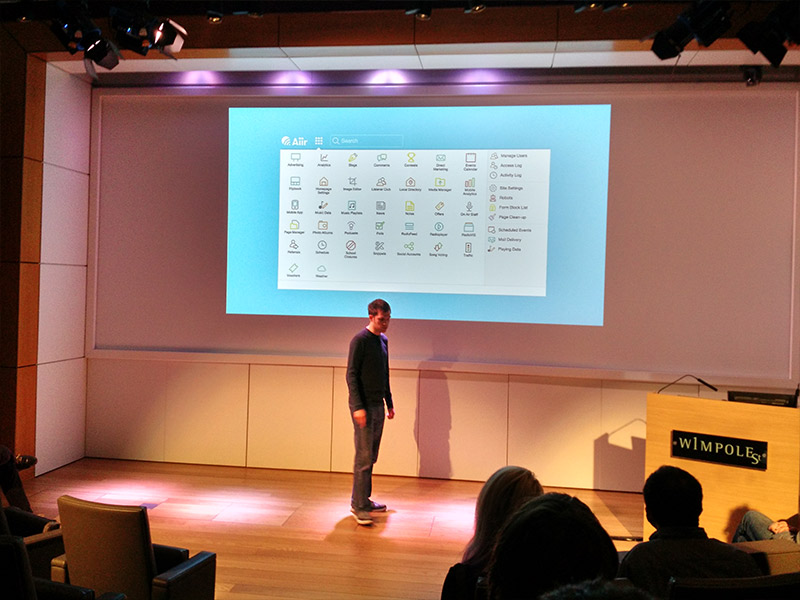 This included a new look for our whole platform, with full redesigns of major features such as Media Manager, new tools including Notes and Messages, as well as more advanced social media publishing and scheduling.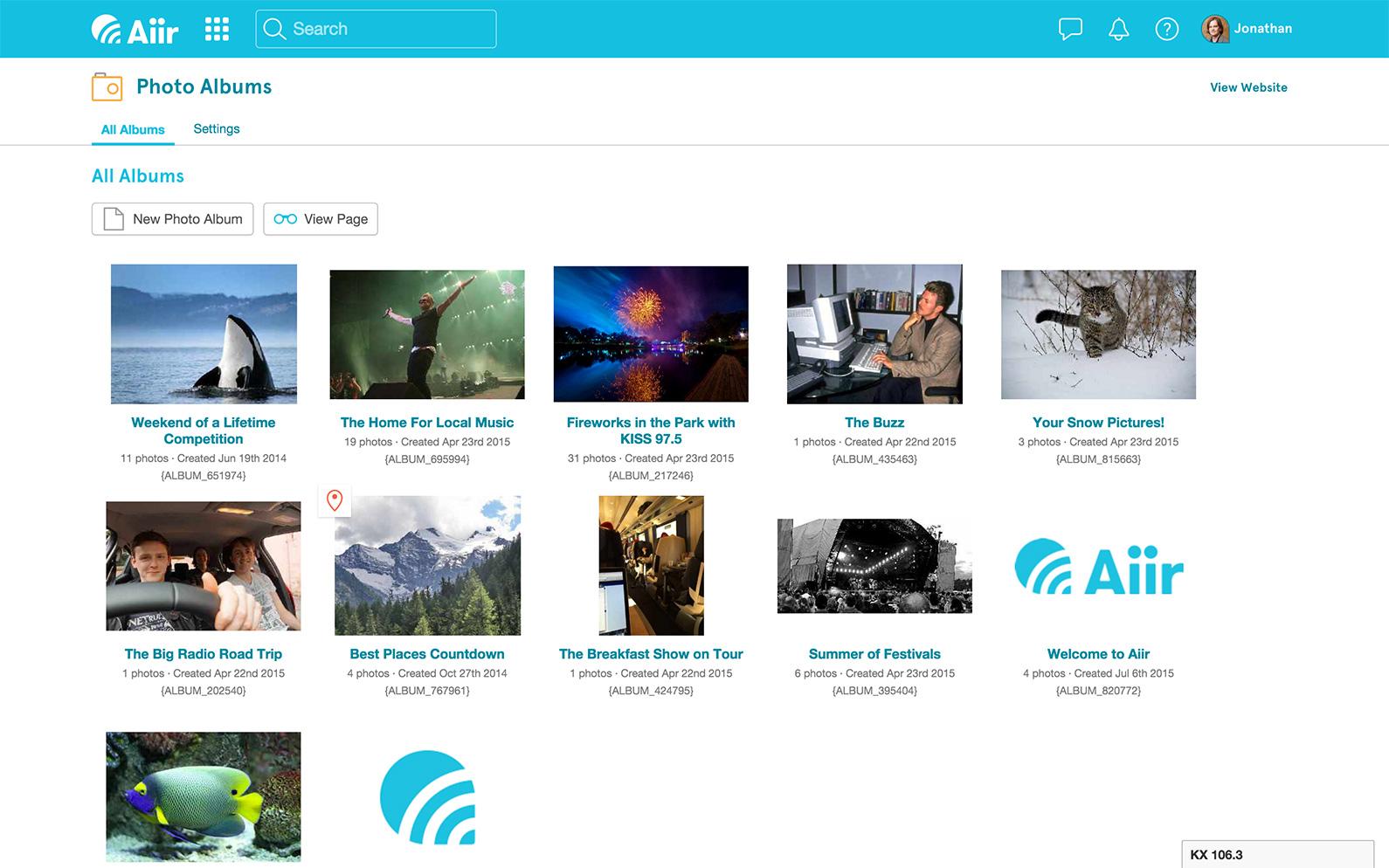 Since then we've continued to add a range of great new features. We've been long supporters of the RadioDNS project, so it's great that we now provide tools for stations to easily manage their RadioEPG data.
In America, our new landline texting service allows stations to use their existing studio phone number for SMS as well, with messages showing in our Studio Inbox product.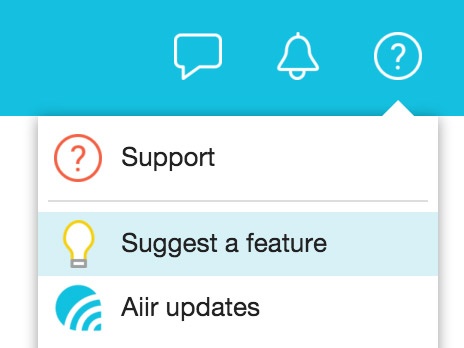 There have been countless improvements that were inspired by the suggestions from our users - so thanks to everyone who has shared their thoughts with us.
We've been delighted to welcome lots of new stations to the Aiir family, leading to a great range of fantastic designs - including Red FM, CFWE and Manx Radio. We also grew worldwide, with our first launches in Australia with the OX Live app and in Oman with Hi FM.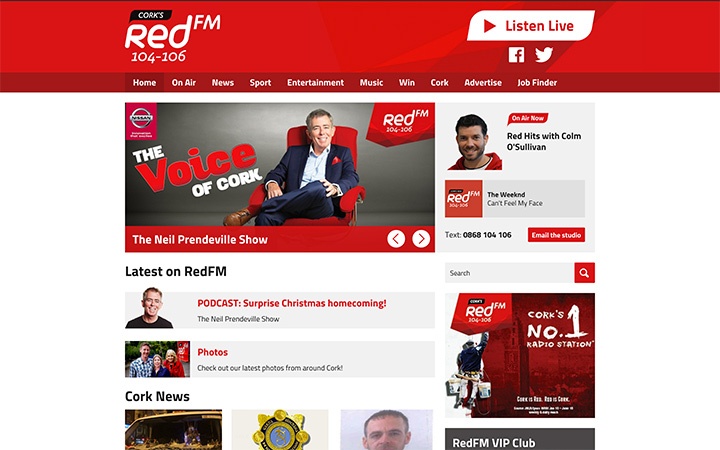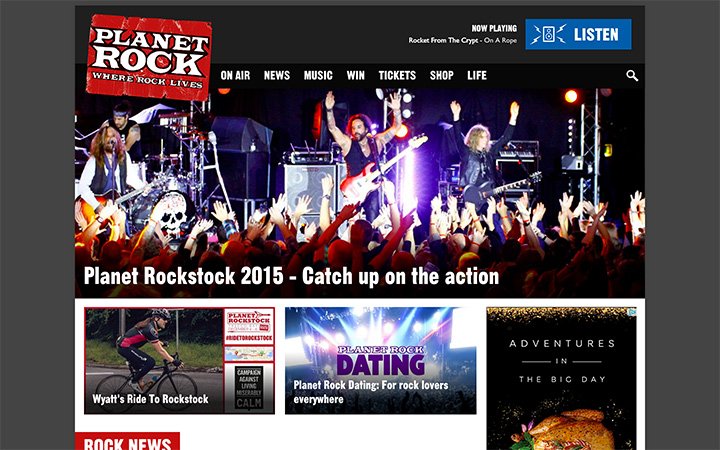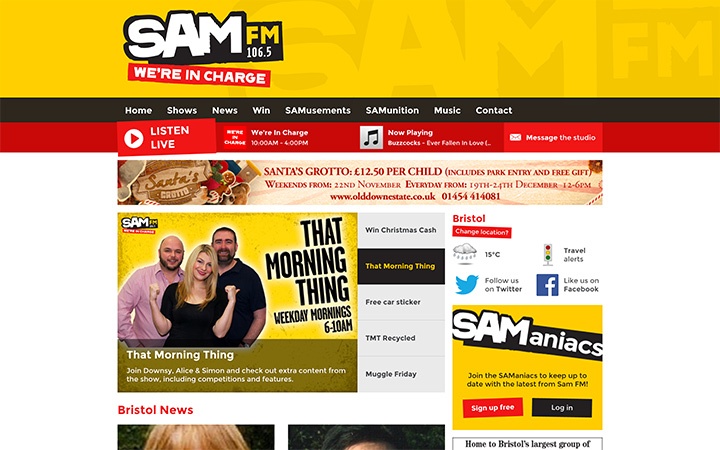 There's also been a lot of new designs for existing clients, with responsive refreshes for stations including UTV's local group, Celador, The One, CJOC, Revolution 96.2 and Planet Rock - who sent thanks in their own way...
But it's not just about these established stations - we want to support ones of all sizes. With the launch of our new instant access price plans, stations can sign up and build a site quickly and affordably. It's powered by the same technology behind all our sites, with a range of flexible templates to choose from.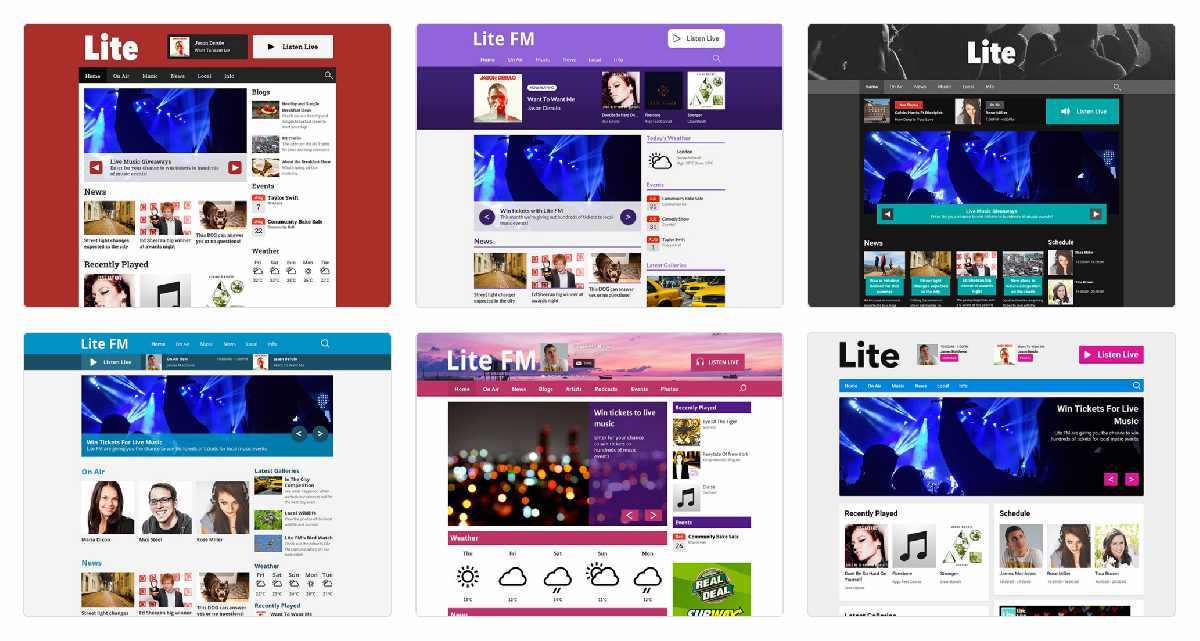 We're really proud to offer this service, particularly as members of our team have worked on internet, hospital and community radio and it's great to be able to support stations like these.
It's already being used by Black Country Radio, KSJE, MAX and Bay FM, among others.
We really care about being part of the radio industry - so it's been fantastic to learn and see our peers at events across the US and Europe, including Radiodays, Next Radio, TNW and the RAIN Summit - and hopefully you'll see one of us at an event next year.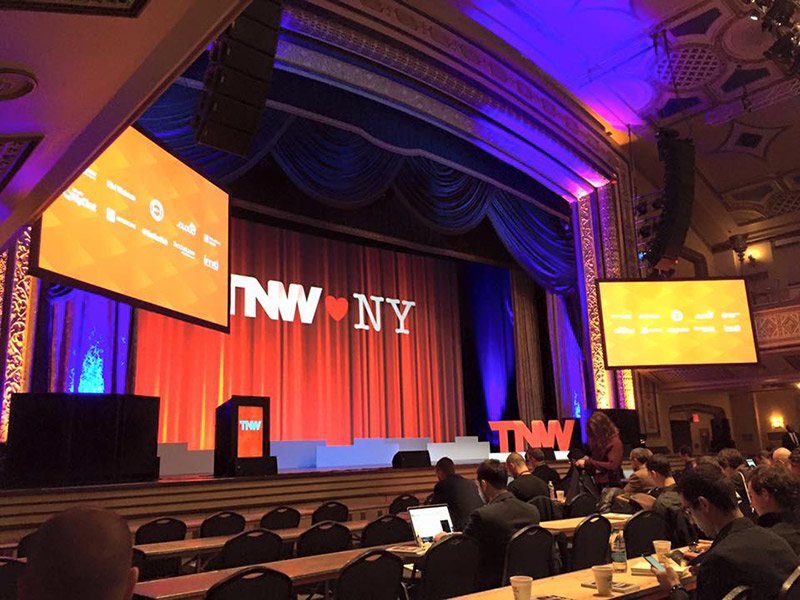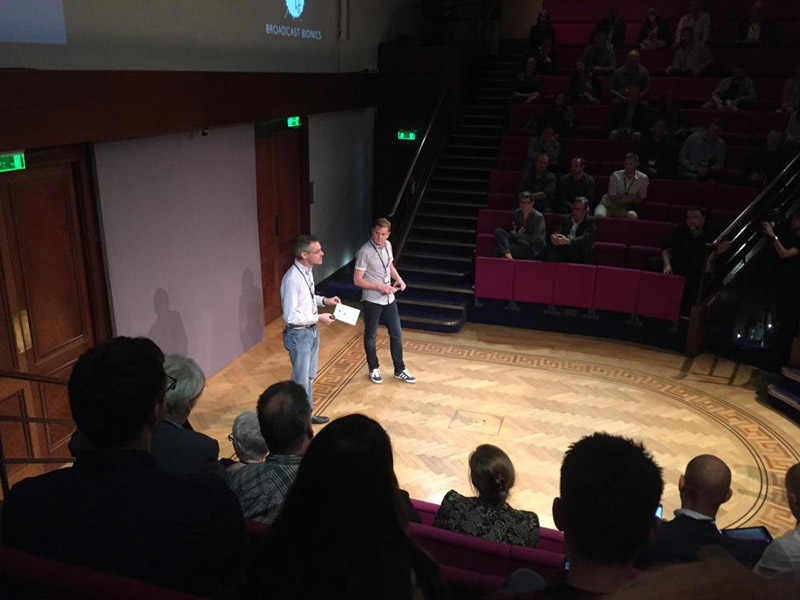 As for the team, Ricki's been working hard in our New York office building our international growth, and we were thrilled that Jonathan was selected for this year's The Radio Academy 30 Under 30 of exceptional young professionals in radio.
While we've sadly said farewell and thank you to Luke and Steve, we've been joined by Mike, Aiden and Ben who are producing great things with us.
There's so many exciting projects planned for the next twelve months - and if you're interested in being part of for what's next, why not have a look at our Careers page over the Christmas break…
So thanks to all our friends for making this such an incredible year. Here's to a fantastic 2016!
- Ricki, Gav, Jonathan, Mike, Aiden and Ben