We held our first keynote event on 28 April 2015 with some announcements, new products and a few teases for the future.
Here's what we had to share...
Our biggest news is the unveiling of a brand new name and identity. We're bringing both our company and platform together under one name and a gorgeous new look.
We are Aiir. Radio made simple.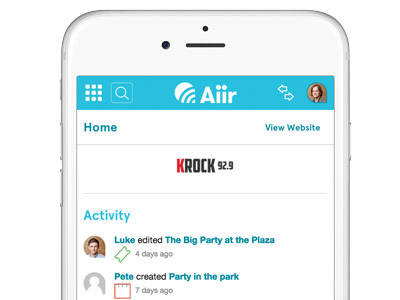 New look, ready for mobile
We've given our whole platform a fresh new look. It's responsive too, so you can update your website on your mobile or tablet.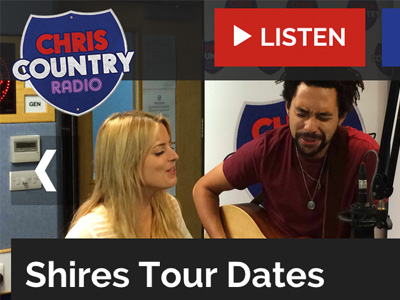 Instant Access
All new affordable plans for internet, community and smaller stations. Get set up in minutes with the same great tools. Available Summer 2015.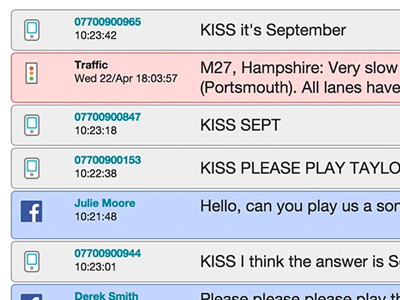 Studio Inbox
Our popular smart screen for SMS, Facebook, Twitter all in one place is now available in the US and Canada.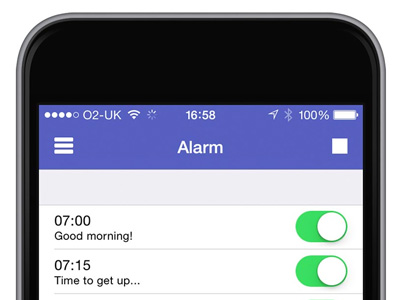 New mobile app features
Alarms and sleep timer. Rolling out now for our Android and iOS apps.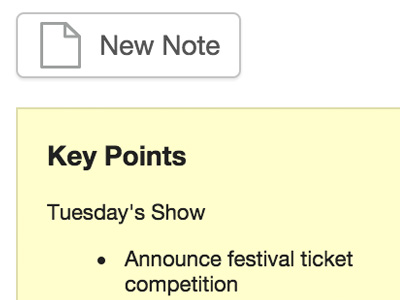 Messages and Notes
Two brand new apps to help you manage your work. Available today for all users.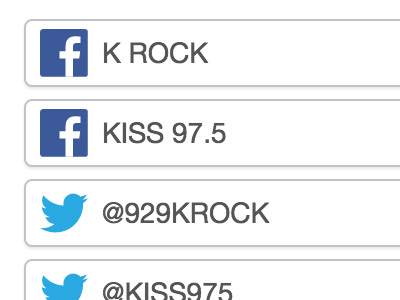 Social Publisher
Better scheduling, queueing, easy dropping in of multiple images and lots more!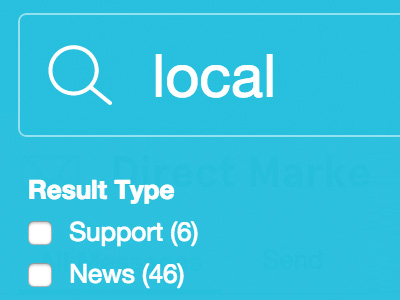 Smarter search
The new search box is more powerful than ever. We search more types of things, like adverts, news articles and support guides.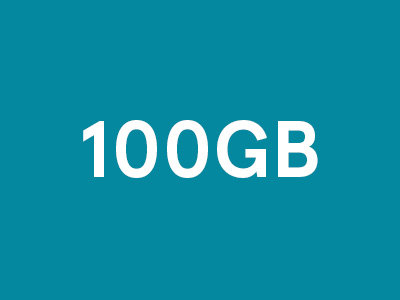 Even more media space
We've boosted your storage space from 20GB to 100GB at no extra cost.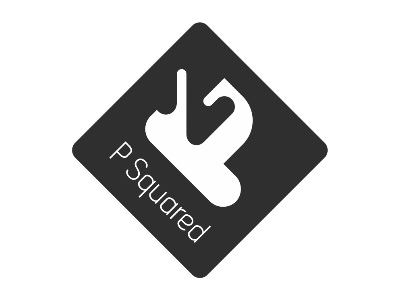 Myriad News Integration
Send your latest news stories from Myriad straight to Aiir.