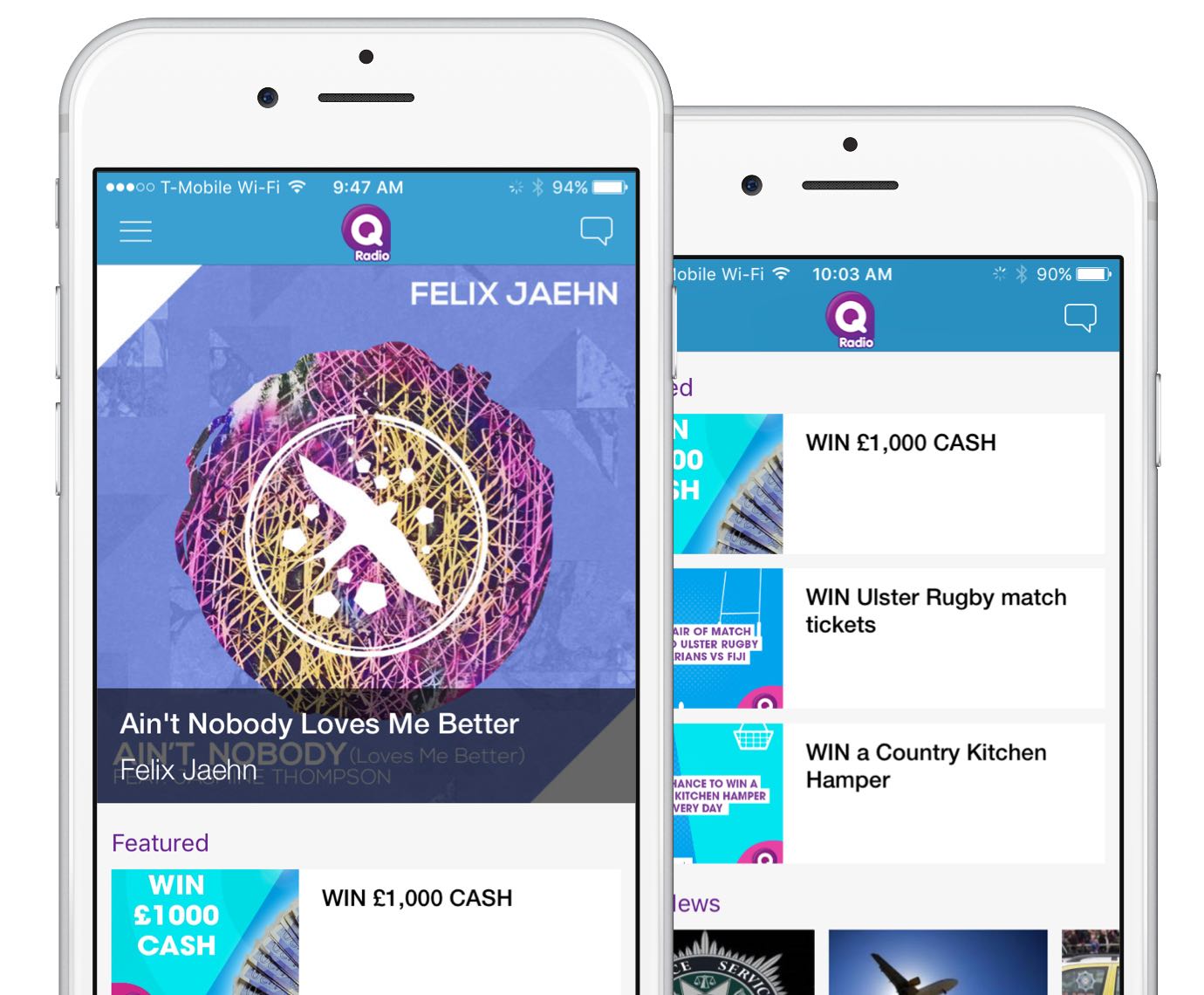 See what's playing on air, whether it's music, advertisements, news, weather or travel.
It's kept in sync with your automation system and the latest information can be pulled automatically from your website.
Showcase the best content from across your station with a custom feed of content on the home screen of the app.
If you have a website with us, bring that same information into the app with a range of preset mobile sections.
Blogs

Photo Albums

Events

News

Traffic

Podcasts

Weather

School Closures
Make it your own
The app will have the right look for your brand - and you can update the logo and colours at any time.
Changes can be seen instantly. Just re-open the app, as there's no need to send out an update to the app stores.
You can have more than one station in an individual app — each with their own theme, sections and ads.
Users can change between available stations at any time and the app can remember their choice for when they next open it.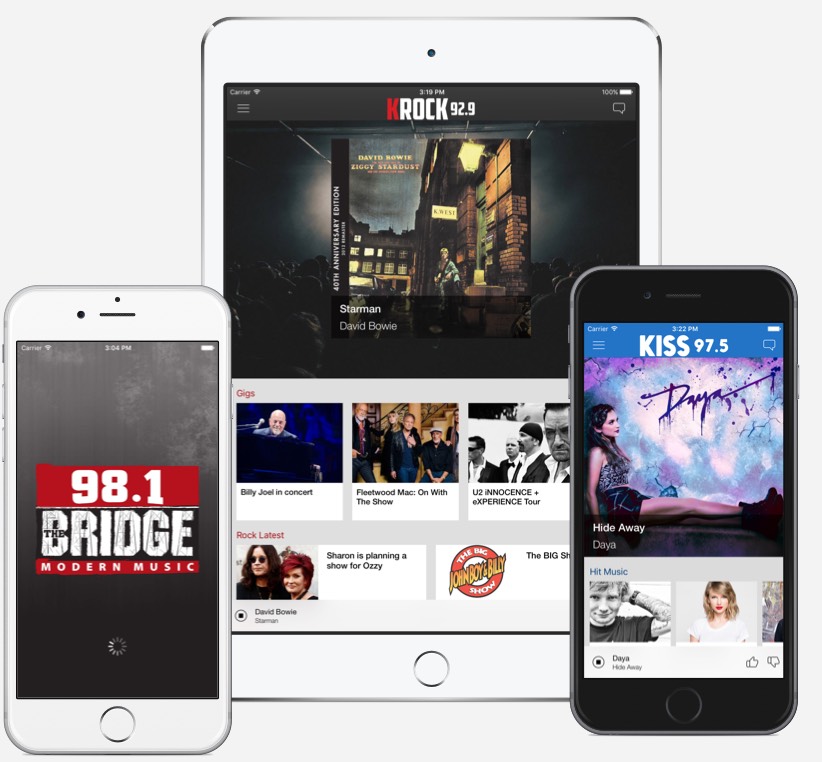 Connect with your listeners
Make sure your audience don't miss the big stories by sending push notifications.
Let them get in touch too: record audio, write messages and send photos for free within the app.
There's more options for listeners with easy access to SMS, calling, tweet and email.
The apps work with Studio Inbox to bring messages from listeners across all platforms together on one simple screen.
Find out about Studio Inbox
Advertising opportunities
Run multiple advertising campaigns, schedule them in advance and monitor statistics at any time.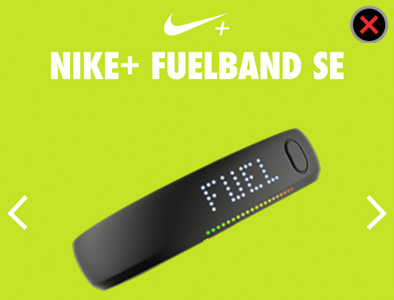 Make a huge impact with audio and video pre-rolls playing before your stream when the app is opened.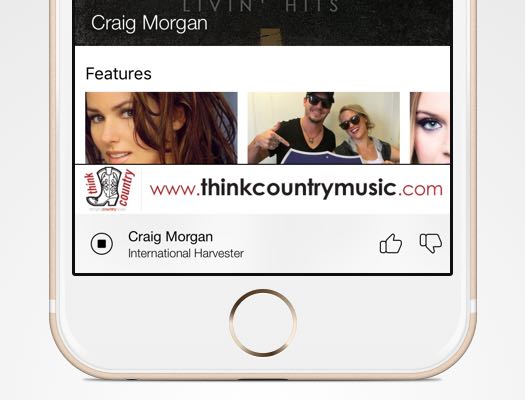 A banner ad can stay on screen throughout the whole app. Each has a full screen popup when tapped.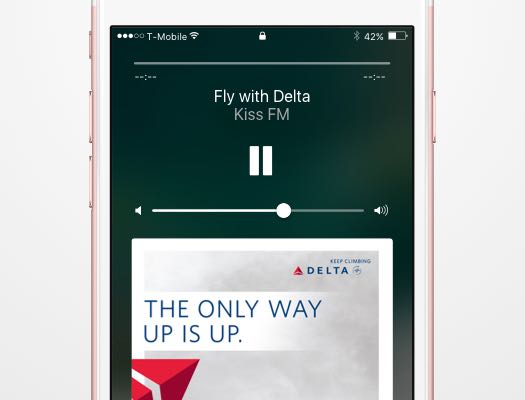 Sync ads with your now playing information to replace album imagery with your client's message.
A great listening experience
Listen to your favourite shows at any time with On Demand audio and podcasts.
Automatically switch between standard and high quality streams based your connection speed.
Set the sleep timer for when you're ready for the app to stop playing.
Connect with other devices including over Bluetooth and Airplay.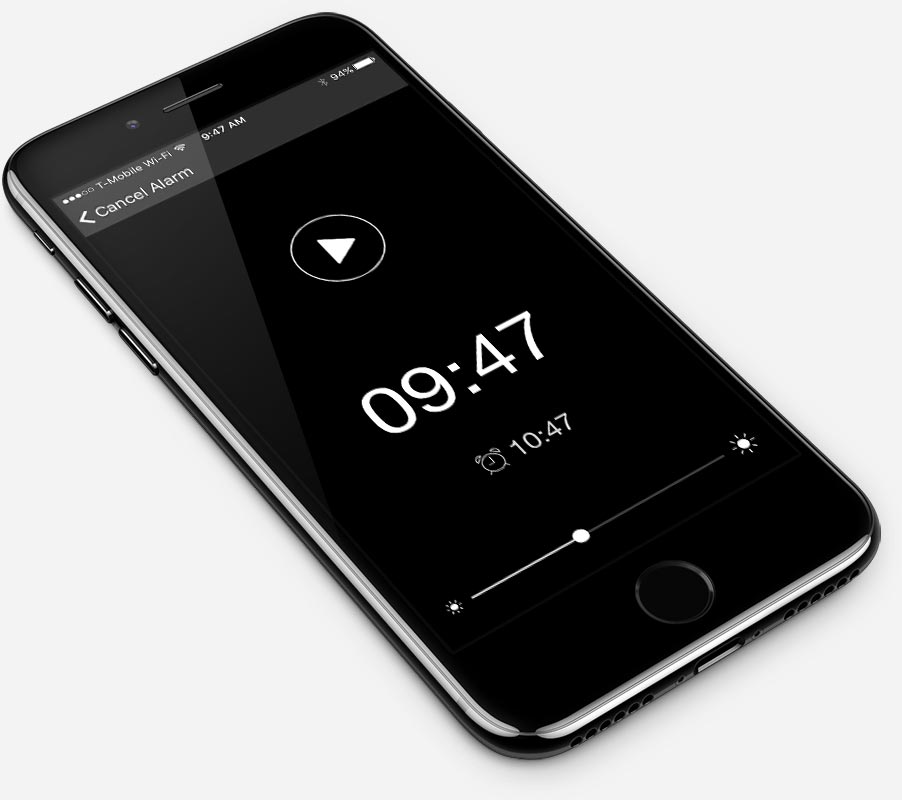 Pricing & Sign Up
Mobile Apps start at $600 / £500 per year.
A great listening experience, showing what's heard on air.
Add great content such as podcasts, weather, news and more.
Discounts are available for purchasing both iOS and Android apps.
Fill in the form and we'll be in touch to discuss your needs.