Save 40% on innovative, easy to use products for broadcasters
Whether you need a powerful CMS to manage your website, feature packed mobile apps, killer studio interaction dashboard, or new revenue opportunities, we've got you covered.
Community radio stations - you can save 40% from your first year fees when you sign up for our Website CMS package as part of our offer for Next Radio 2018.
Find out more about what we offer and register your interest below.
A powerful website CMS built for radio
Aiir has everything your team needs to manage your radio station's website.
There's tools to control your schedule, news stories, manage advertising, connect with listeners and more.
We'll create a gorgeous design that's tailored to your needs, or get started in minutes by customising a ready-to-use template.
Managing websites
The best way to listen on mobile
iOS and Android apps where the live stream is just the start.
Show what you're playing in real time whether it's music, the latest news, weather and more.
You can easily make the app your own with custom branding and plenty of advertising opportunities.
Mobile apps
Listener interaction on one smart screen
Get a real time connection with what your audience are saying.
Studio Inbox has text messages, Twitter, Facebook and traffic updates all on one screen.
It's the essential tool for your studio.
Studio inbox and SMS
New revenue opportunities
Build a non-traditional revenue stream by selling discount vouchers to your listeners.
Easy to use management for you and your clients.
Safe and convenient transactions with full PayPal integration.
Vouchers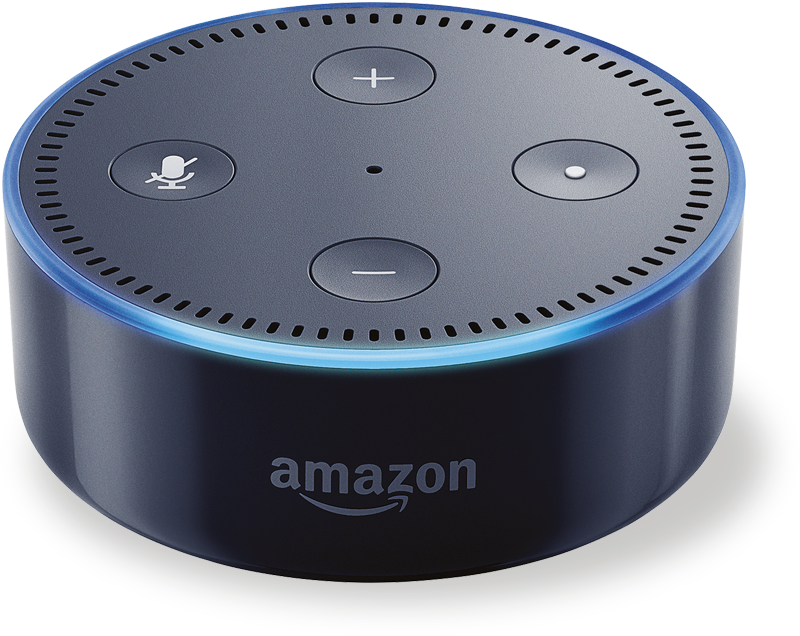 Alexa, play my radio station
Get your station on the smartest speaker in the house with our custom skills for Amazon Alexa.
With your choice of stream, welcome messages and pre-rolls, our skill makes sure you control the experience when people listen to your station.
Alexa Skills
Register your interest
Let us know what tools you're interested in and we'll put together a package that's right for you.
Terms apply. New customers only, must sign up before 1st December 2018 and have an Ofcom Community Radio license to qualify.