Your station website should match your needs — and our team can help make that happen.
We'll work with you to learn what you want to achieve and understand the look and feel that you're after.
We'll make sure everyone gets the best possible experience on your site - with a gorgeous responsive website across desktop, tablets and mobile.
You'll be involved at every step of the way, seeing drafts to make sure we create a design you're absolutely happy with… right down to the last detail.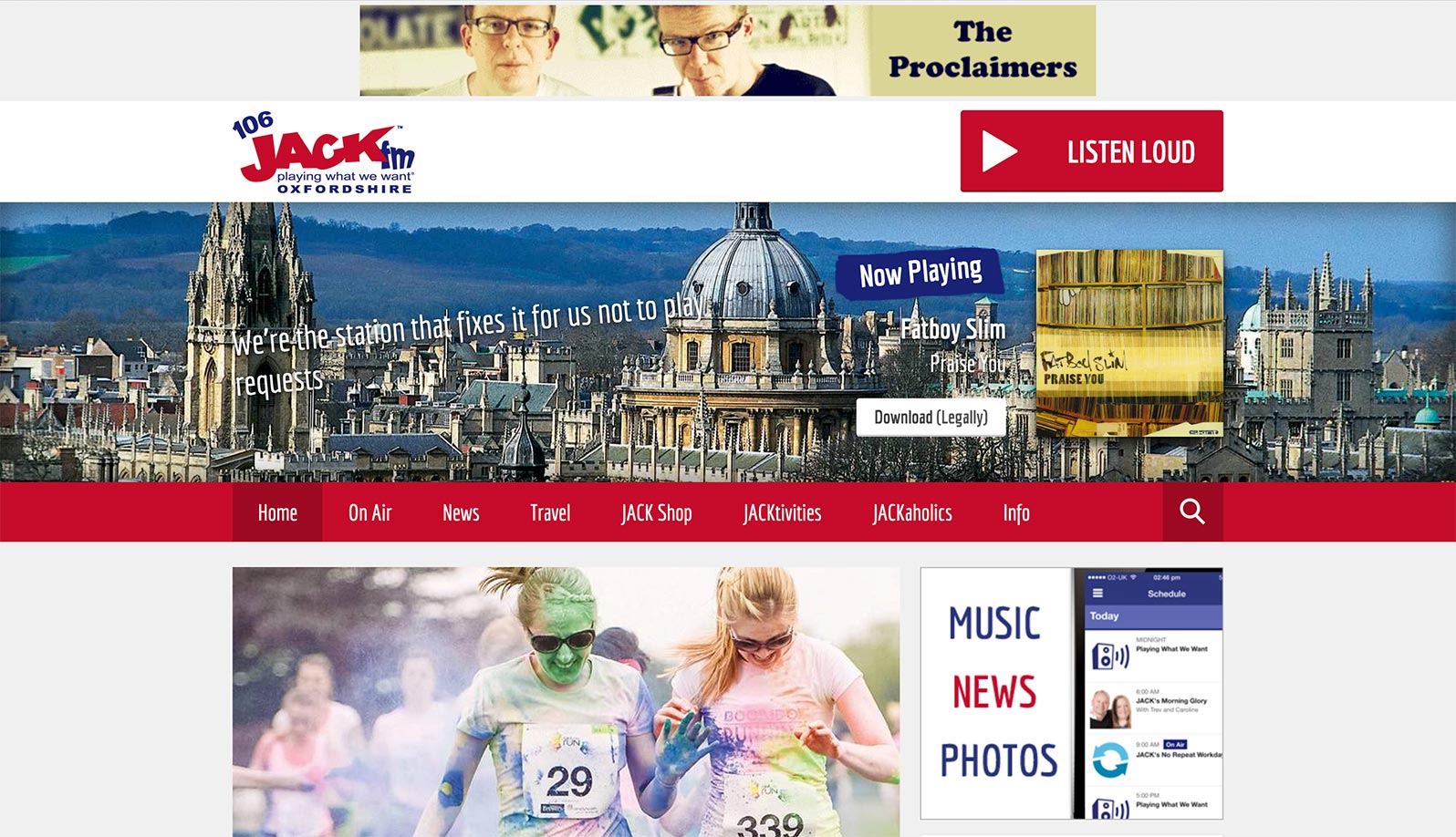 Featured Websites
Wireless Group
First port of call for local information
Wireless Group's local radio stations gather the best local information and share it through trusted brands.
We were asked to help create a better, mobile-first experience for that growing audience without compromising commercial opportunities.
One template is used across all of Wireless Group's local stations, with appropriate tweaks to the colour scheme and content for each.
The Aiir CMS makes it easy to manage a group of stations, including updating schedules with networked shows along with their web content being shared across sites.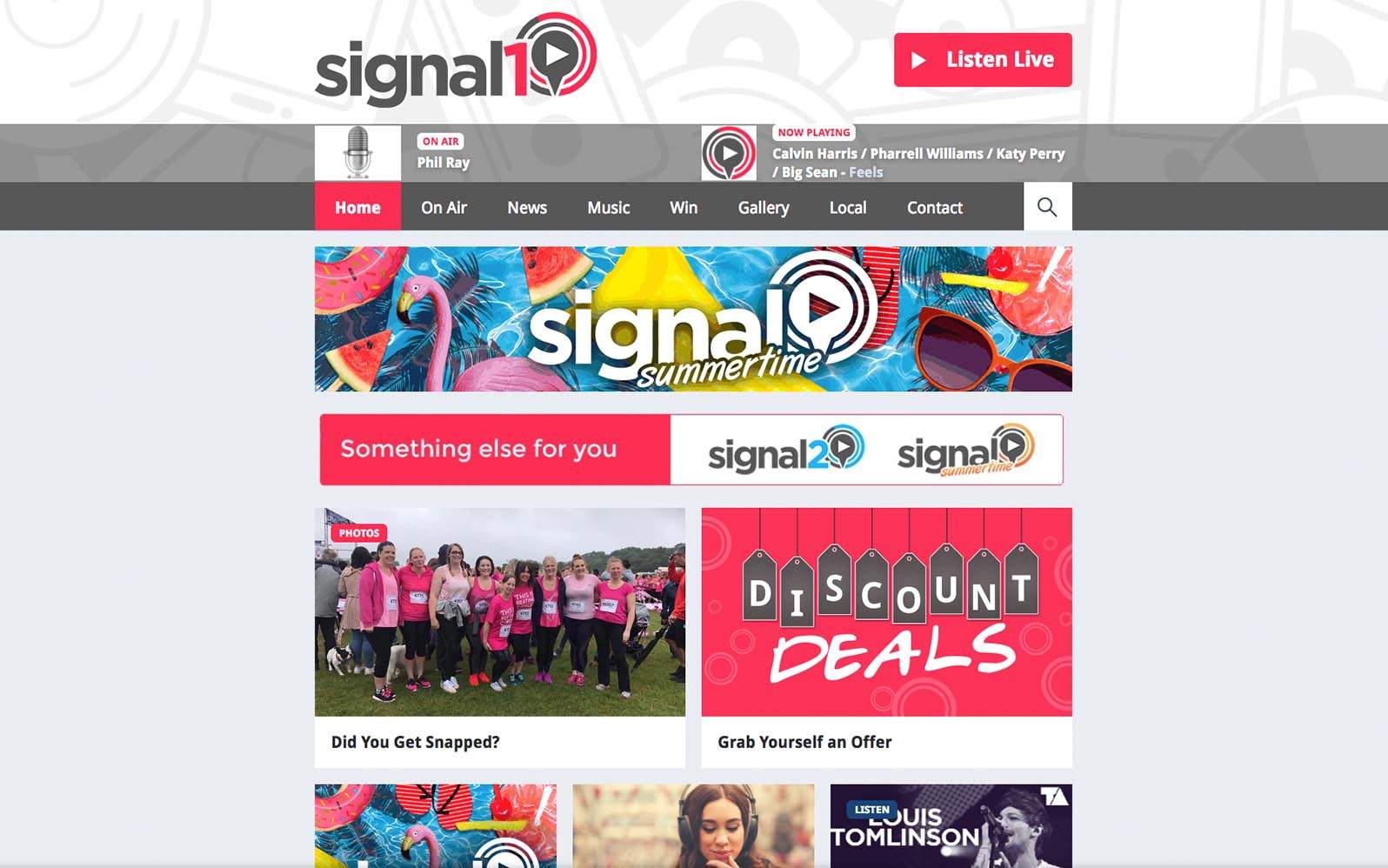 Quidem
Vibrant and simple, with a focus on locality
Quidem were looking for a fresh lick of paint on their non-responsive sites. So we happily obliged and made them some brand new, mobile friendly sites.
Their new websites focussed on bright headers with clashing colours to emphasise vibrancy, with listen live and listen again functionality.
Large images across the homepage helped signify the importance of local events and news, keeping visitors updated with information such as local weather and traffic.
Makes use of our 'Template Builder' app which allows you to pick and choose your own colours, and rearrange sections on the site.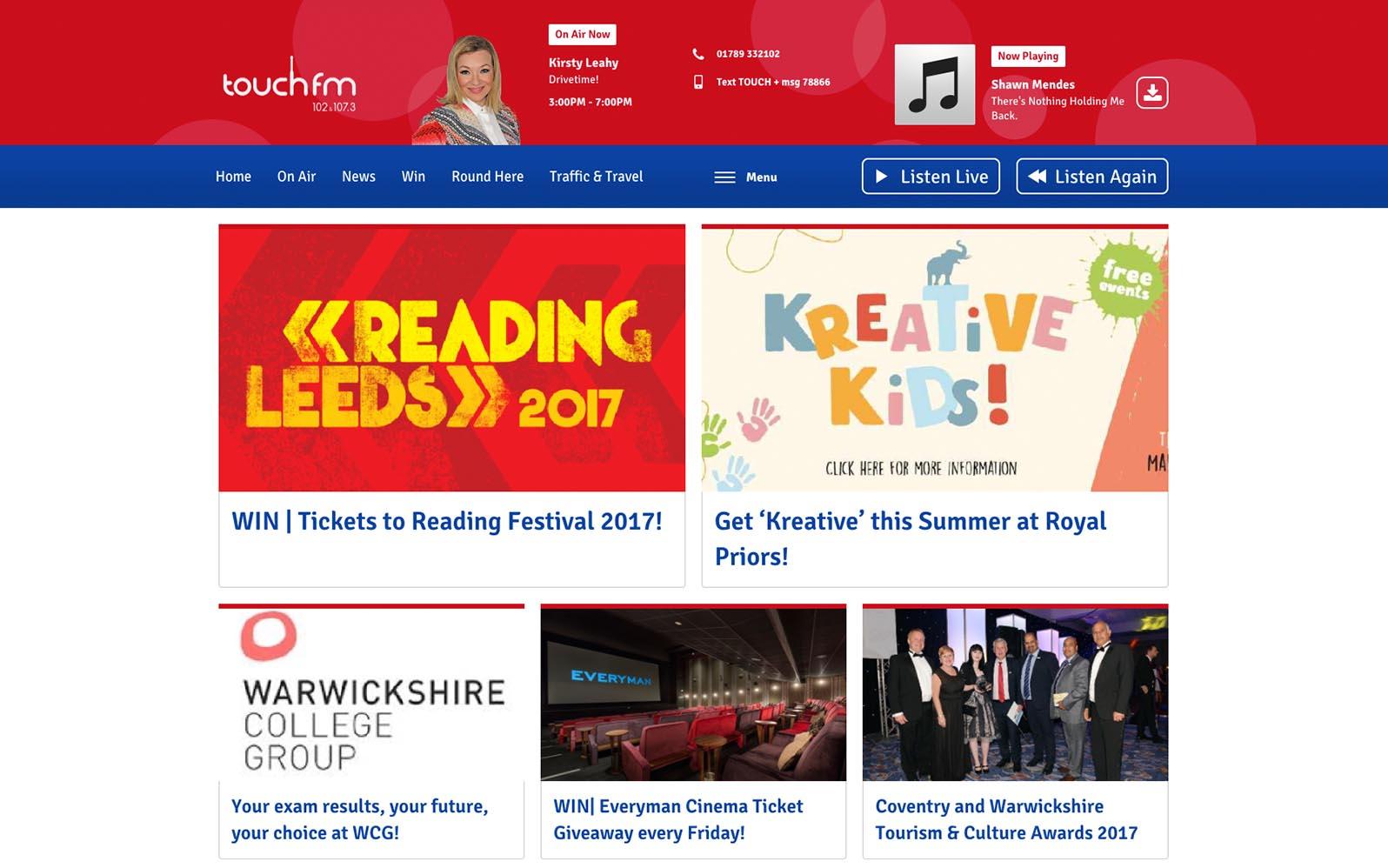 Momentum
One template, four stations
Momentum Broadcasting have a group of local stations across different music genres - and needed a website solution that would be easy for a smaller team to manage.
We built a common structure to be used across the four stations, which was themed to match each brand.
We designed colour schemes and graphics that would match each look, and adding details to make each site look unique.
The new sites are all responsive and work great on mobile - and were ready with a quick turnaround for the launch of a new station in the group.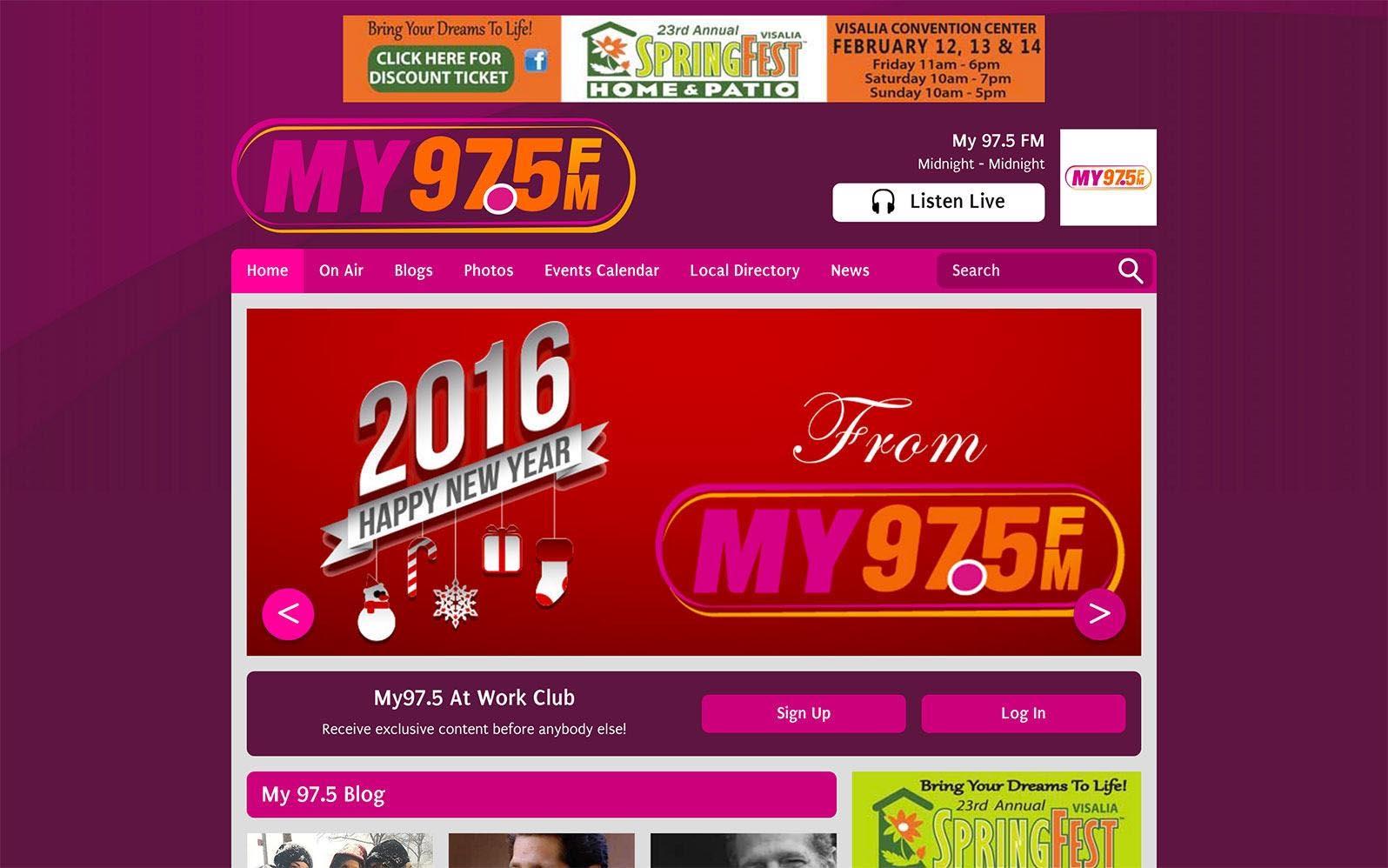 Jack FM
Playing what they want
Jack FM wanted a new design with a clearer interface, but still matching their unconventional style with a bit of humour and a local touch.
Local imagery, witty liners and now playing information were combined to create a large section on the homepage that really highlights their style, locality and music proposition in a powerful way.
The homepage was rearranged to give more prominence to the two biggest drivers to the site: local news and vouchers in the JACK Shop.
The new template also needed to work for their other stations, all the sites can easily share content, but each keeps elements of their own style.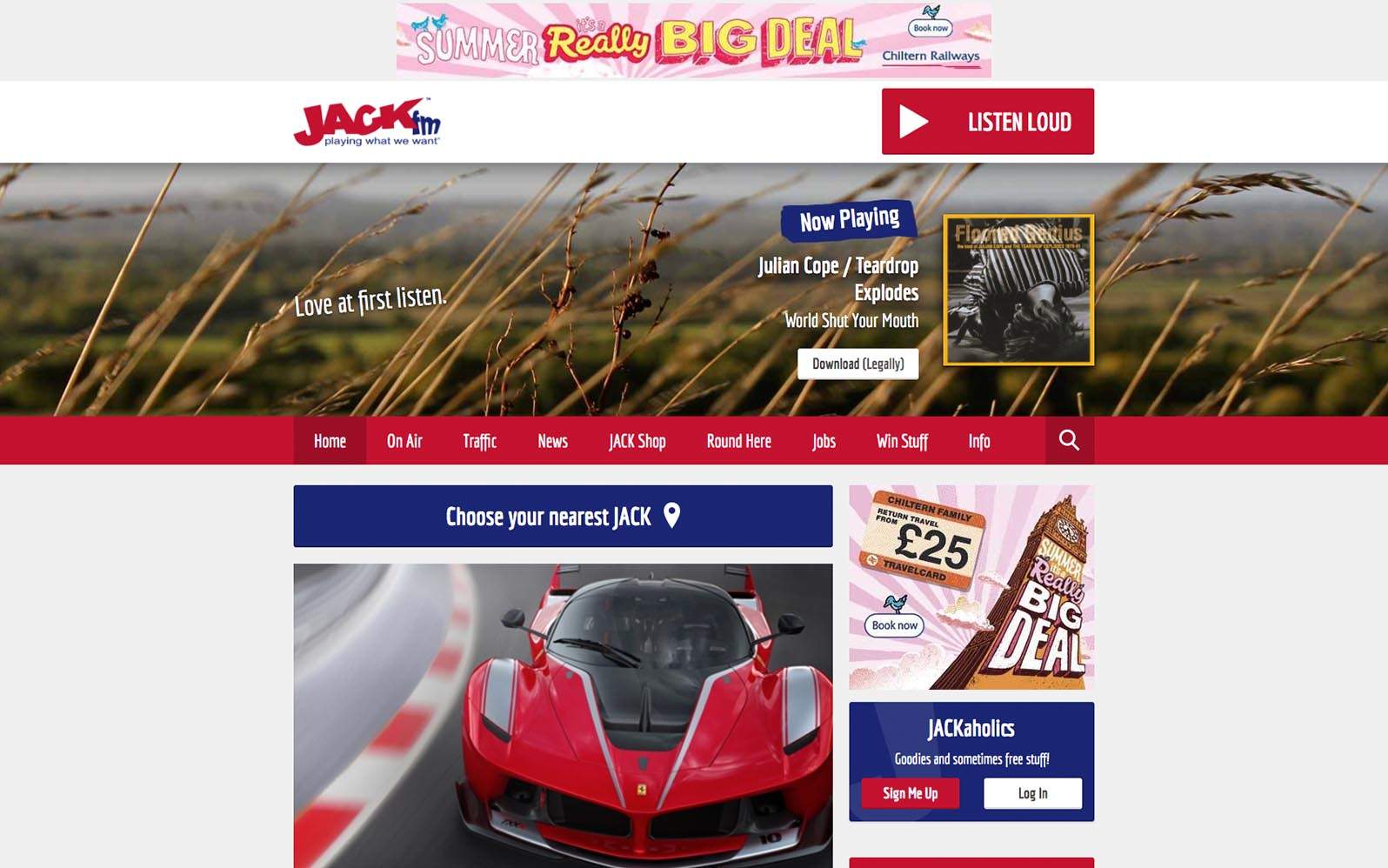 Celador
Tune in, feel good
Celador Radio asked us to take the 15 separate sites in The Breeze network and combine them to make one easy to manage website.
For editors, managing web content for multiple stations is as easy as managing one. Each item of content is tagged so it is only visible to the relevant audience.
They wanted to move away from the dark and busy style of the previous site. We worked with them to produce a brighter, modern and more focused design.
We built a flexible template that could be used across Celador Radio's other brands. The same base design has been used for their stations Sam FM and Fire Radio, while ensuring that both stations had elements that retained their own identities.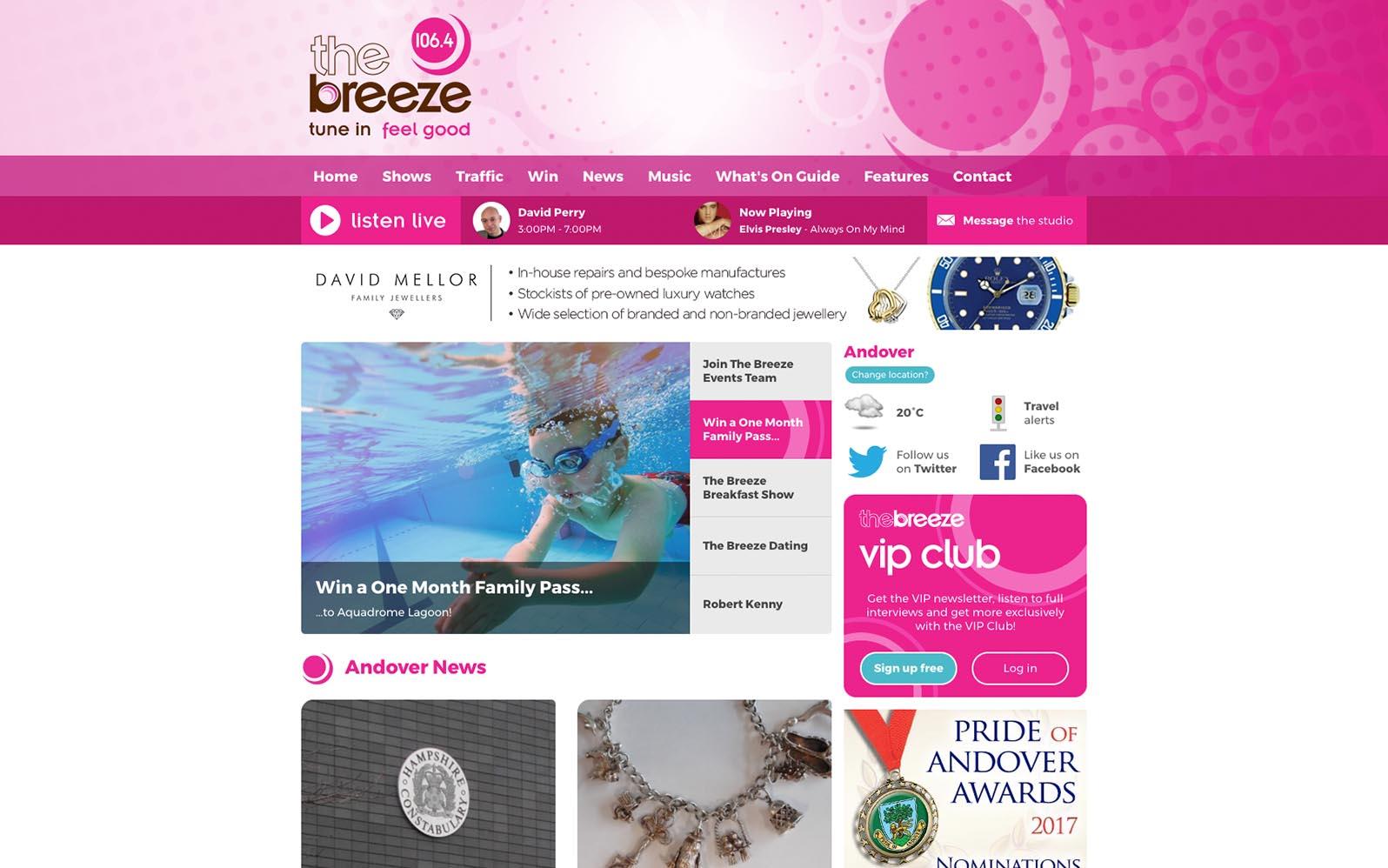 More Examples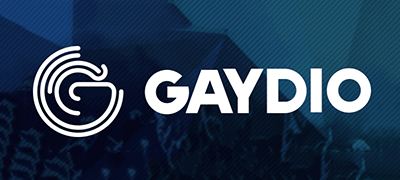 The new responsive design uses a modern, square grid layout to emphasise recently played songs as well as podcasts and promotional items.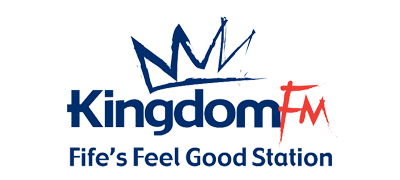 Bright, clashing colours help to showcase on air information. The homepage also has a large focus on local, showbiz and national news.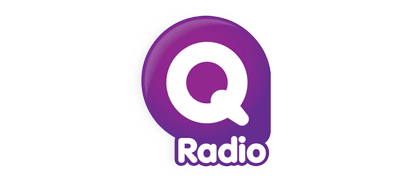 A bold theme with purples, pinks and greens, allowing 3 prominent items at the top of the homepage and features localisation.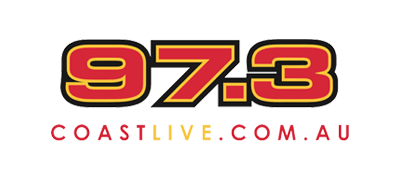 Large images and full width sections for competitions and local events helped to create a modern, responsive site for Coast FM.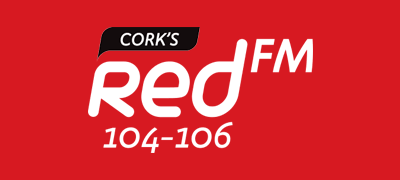 Our mobile-friendly design includes a new homepage flipbook and VIP club. It was important to highlight Cork news, weather and traffic.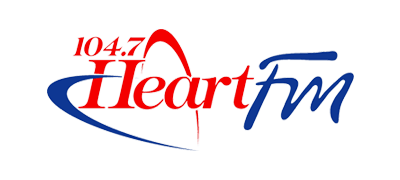 A large focus on advertising was integral to the new design for 104.7 Heart FM. A second 'listen live' button gave more choice for users.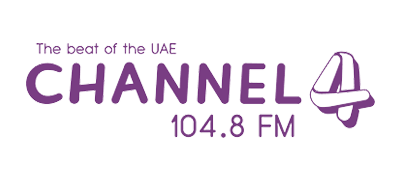 A brand new design for a group of stations in Dubai, with huge images and full width sections to create a modern feel with responsive elements.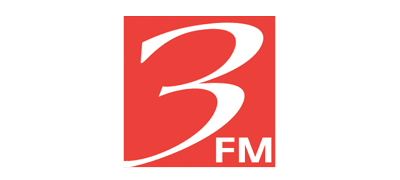 Our new design kept as much information in a small space as possible without creating clutter. Large focus on local and national news.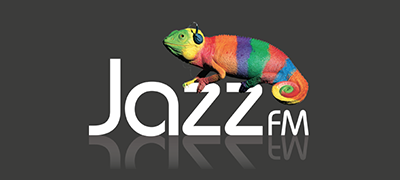 A colourful design including a snazzy 'Jazz Club' header to bring in new members. A catchup button was also added to the header.