Playing What We Want
JACK fm is about playing what they want, with a bit of humour and a local touch.
With over half their traffic on mobile and tablets, JACK fm wanted a responsive site that easily met their listeners needs.
They wanted a design with a clearer interface, but that would still feel like it matched JACK's unconventional style.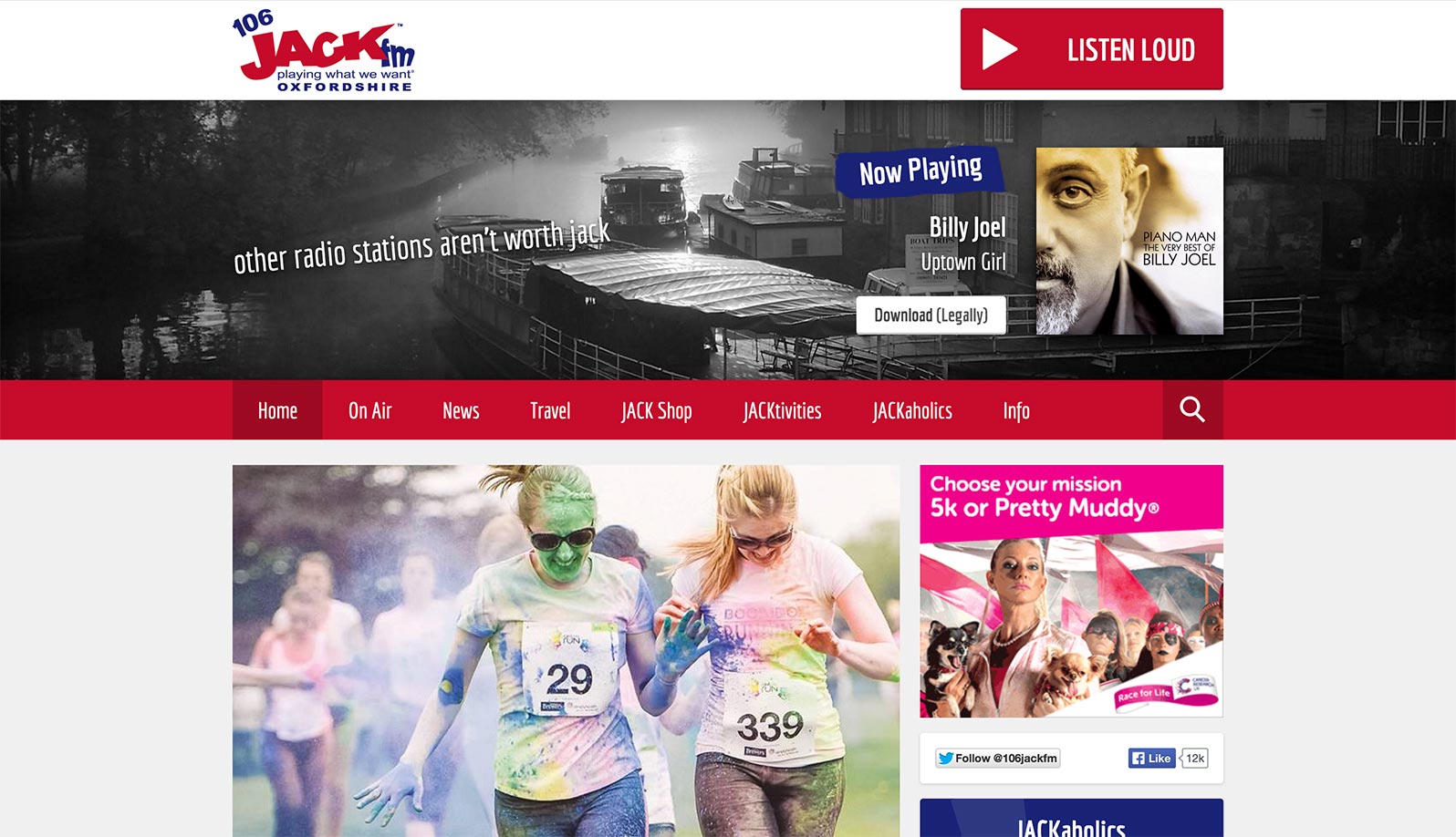 Local imagery, witty liners and now playing information were combined to create a large section on the homepage that really highlights their style, locality and music proposition in a powerful way.
We kept the personality alive with details throughout the site. Forget Listen Live, JACK wants you to "Listen Loud"… and if you want to listen to a song again, press the button to "Download (Legally)".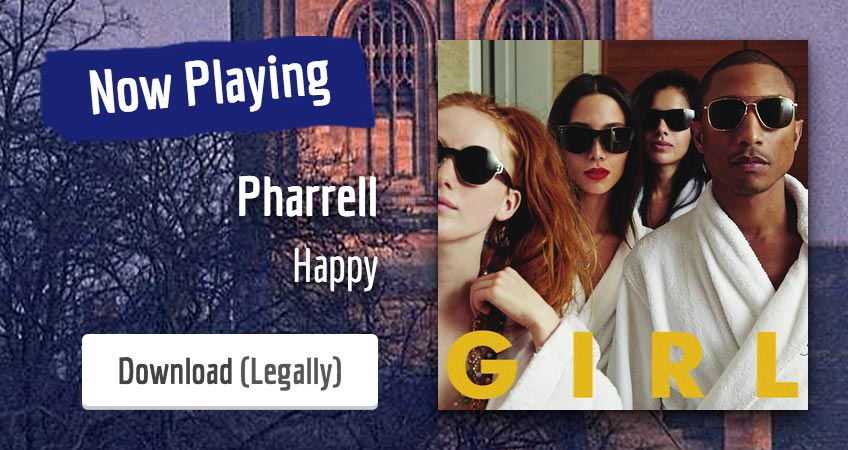 Get to the content that matters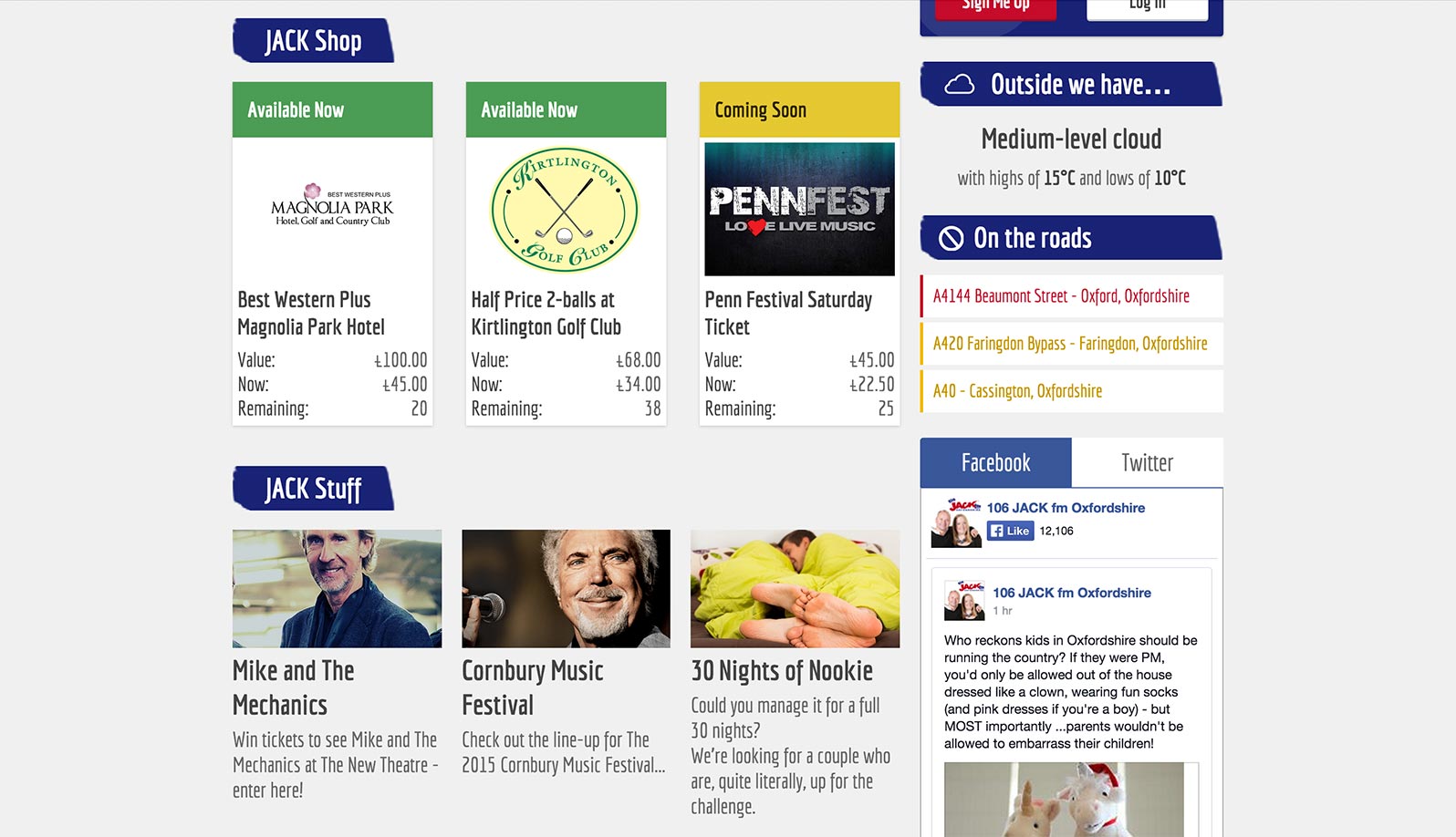 The homepage was rearranged to give more prominence to the two biggest drivers to the site: local news and vouchers in the JACK Shop.
As part of the project, we redesigned our Vouchers tool to have a cleaner, modern look and be ready for responsive sites.
Playing What You Want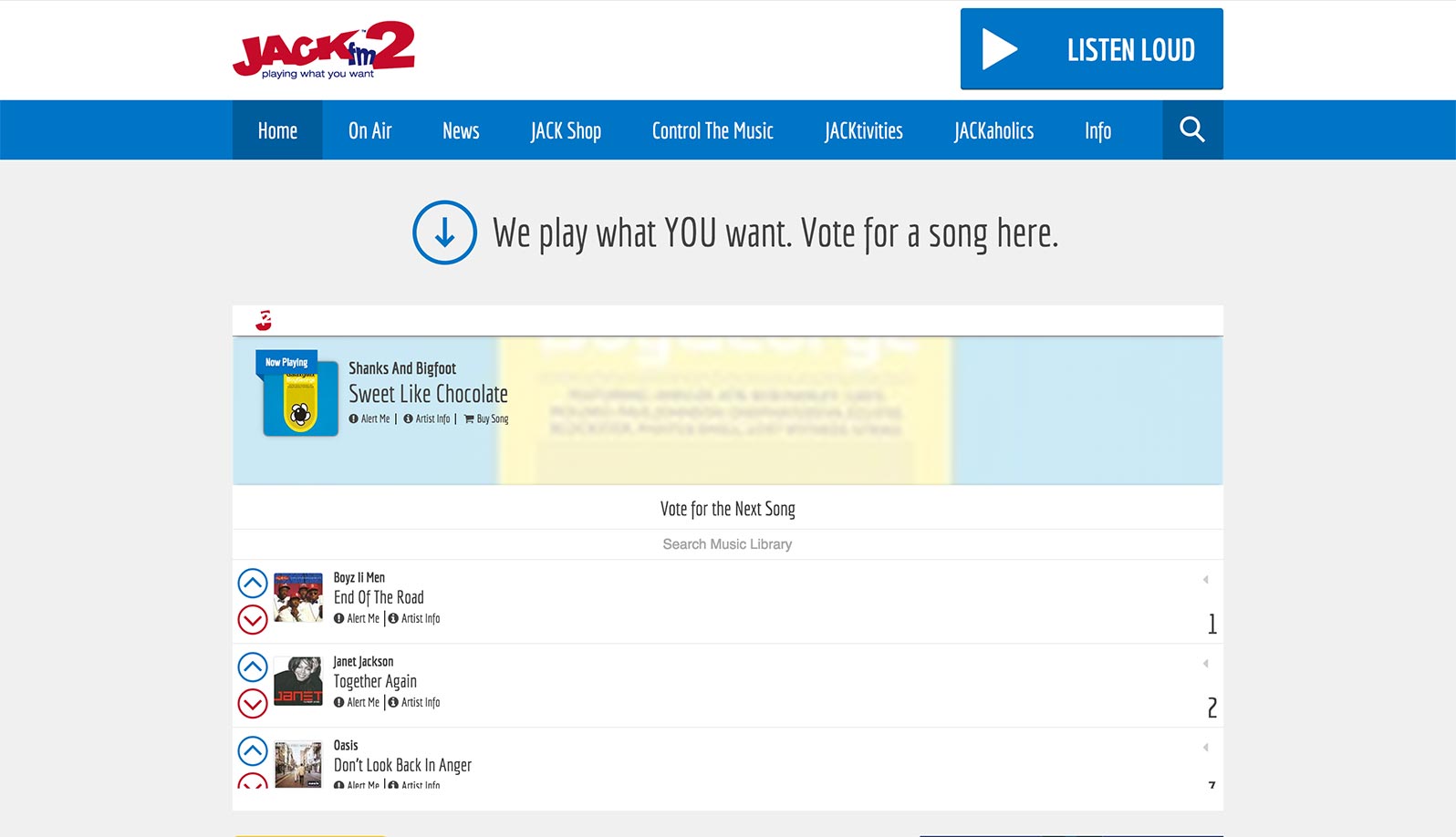 The new template also needed to work for their second station, JACK 2, which lets you control the music with Listener Driven Radio technology.
The two sites can easily share content, but each keeps elements of their own style.
We worked with Futuri to make sure their LDR widgets worked great on the responsive websites.
Quote
"We needed to move into the responsive world with our websites and Aiir, as always, hit the brief on the head. We required our site to represent the JACK brand and at the same time achieve simplicity so that our visitors could easily buy vouchers and consume local news content regardless of what device they were using. Luke and Jonathan were great to work with and have created a great site that works extremely well for us."

- Hamish Law, Digital and Implementation Manager, JACK fm