One template, four stations
Momentum Broadcasting have a group of local stations across different music genres - and needed a website solution that would be easy for a smaller team to manage.
We built a common structure to be used across the four stations, which was themed to match each brand.
We designed colour schemes and graphics that would match each look, and adding details to make each site look unique.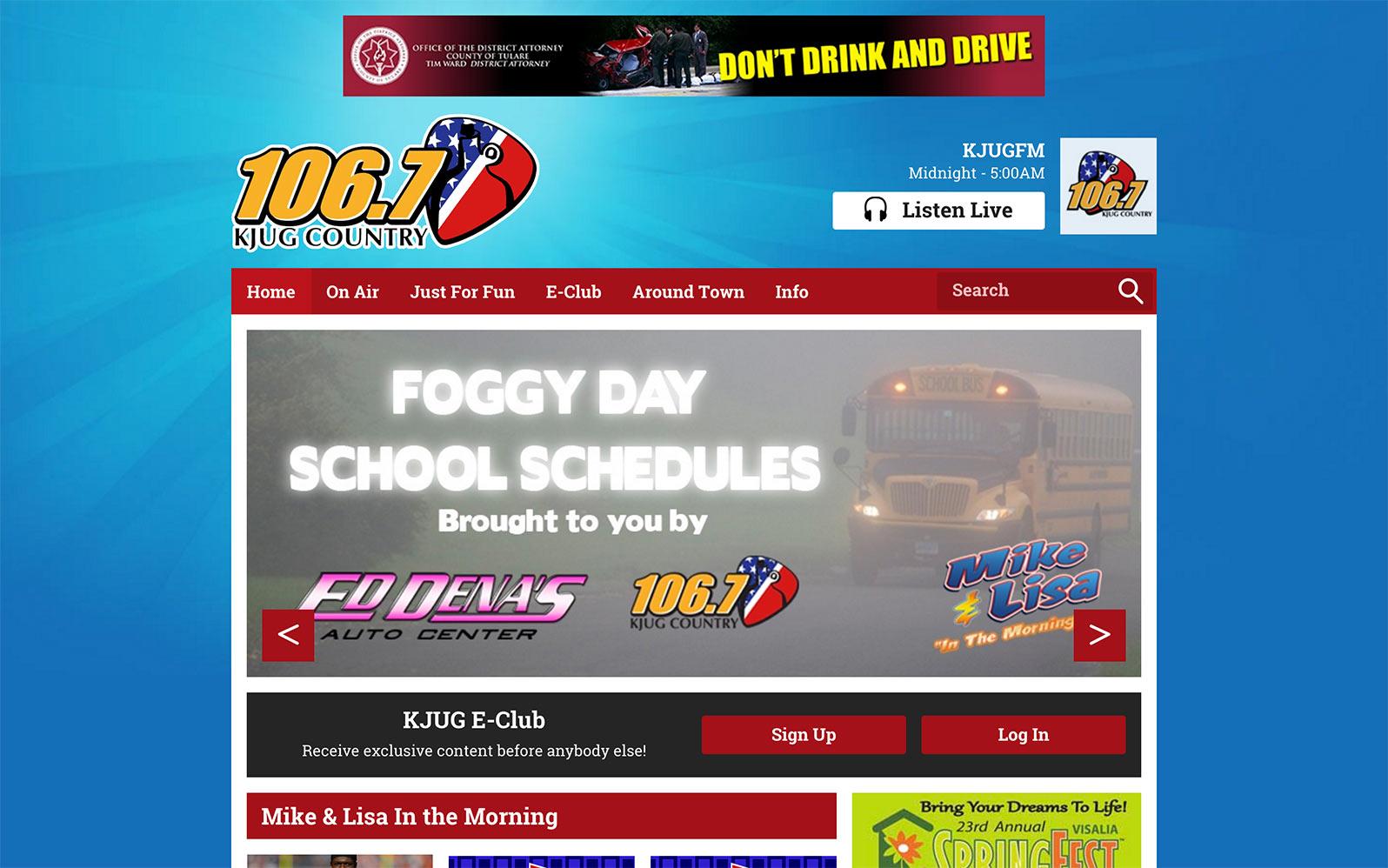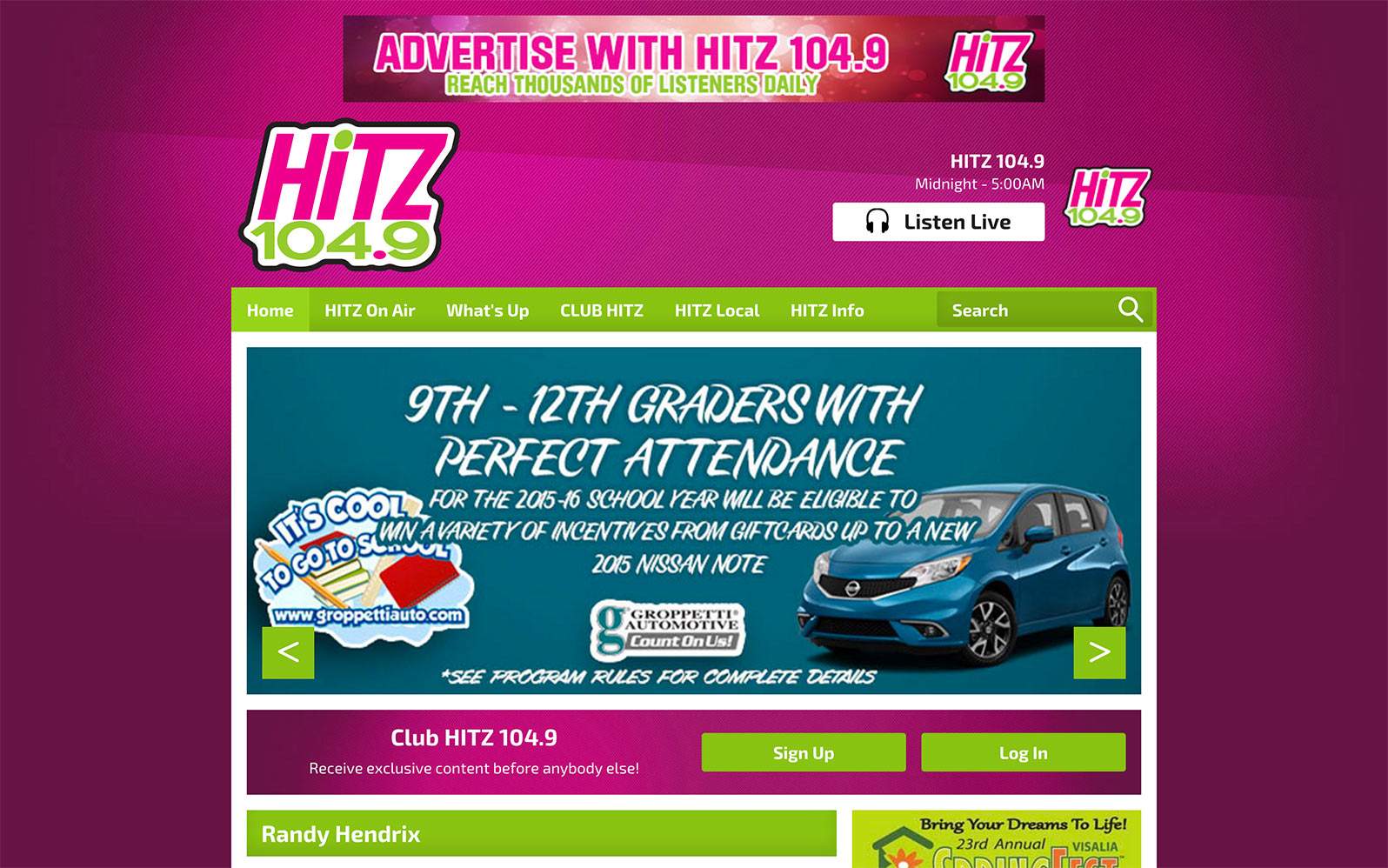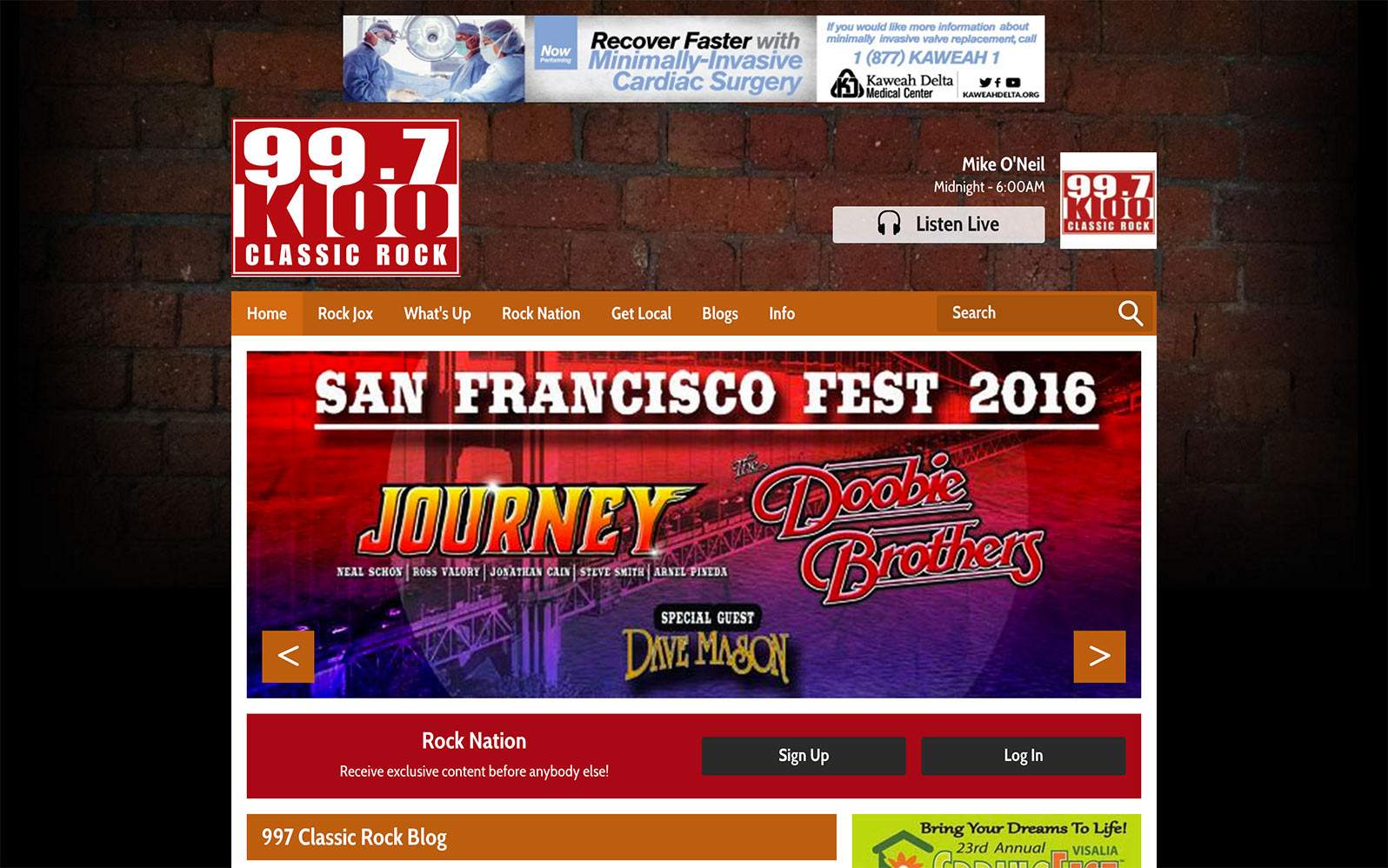 The consistent design means there's one common package of advertising positions to be sold, and multi-site sharing means that campaigns can be run across more than one station.
Common sizes and structures for content are used to make it easy for the team to maintain, without having to remember quirks between sites.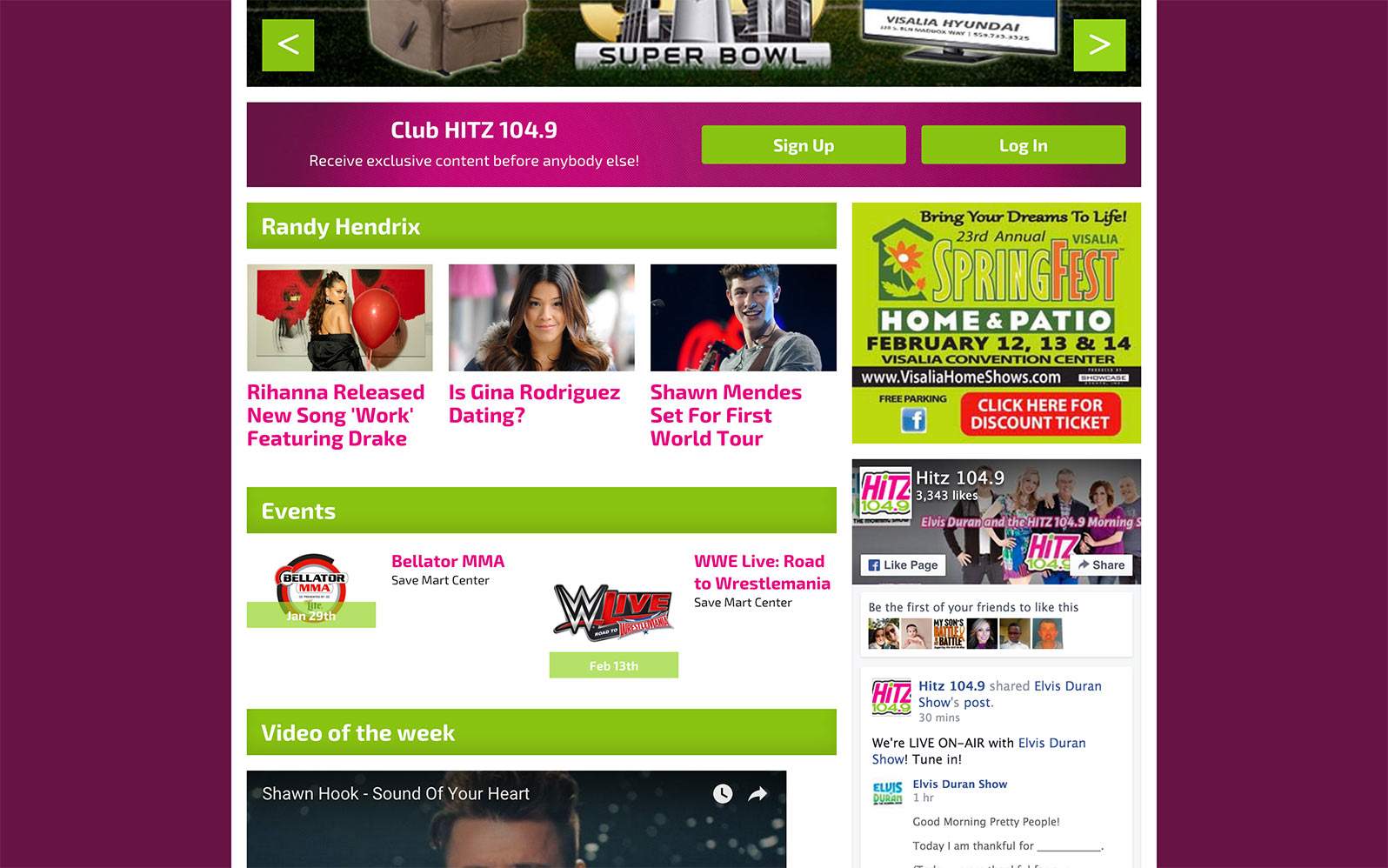 We analysed their web traffic and how they were using the CMS to see what content we could promote further with this new design. Presenter blogs are updated daily, so they've been given more prominence on the homepage.
It's simple to maintain, so the latest events, polls and videos can be kept fresh to make sure the site feels current.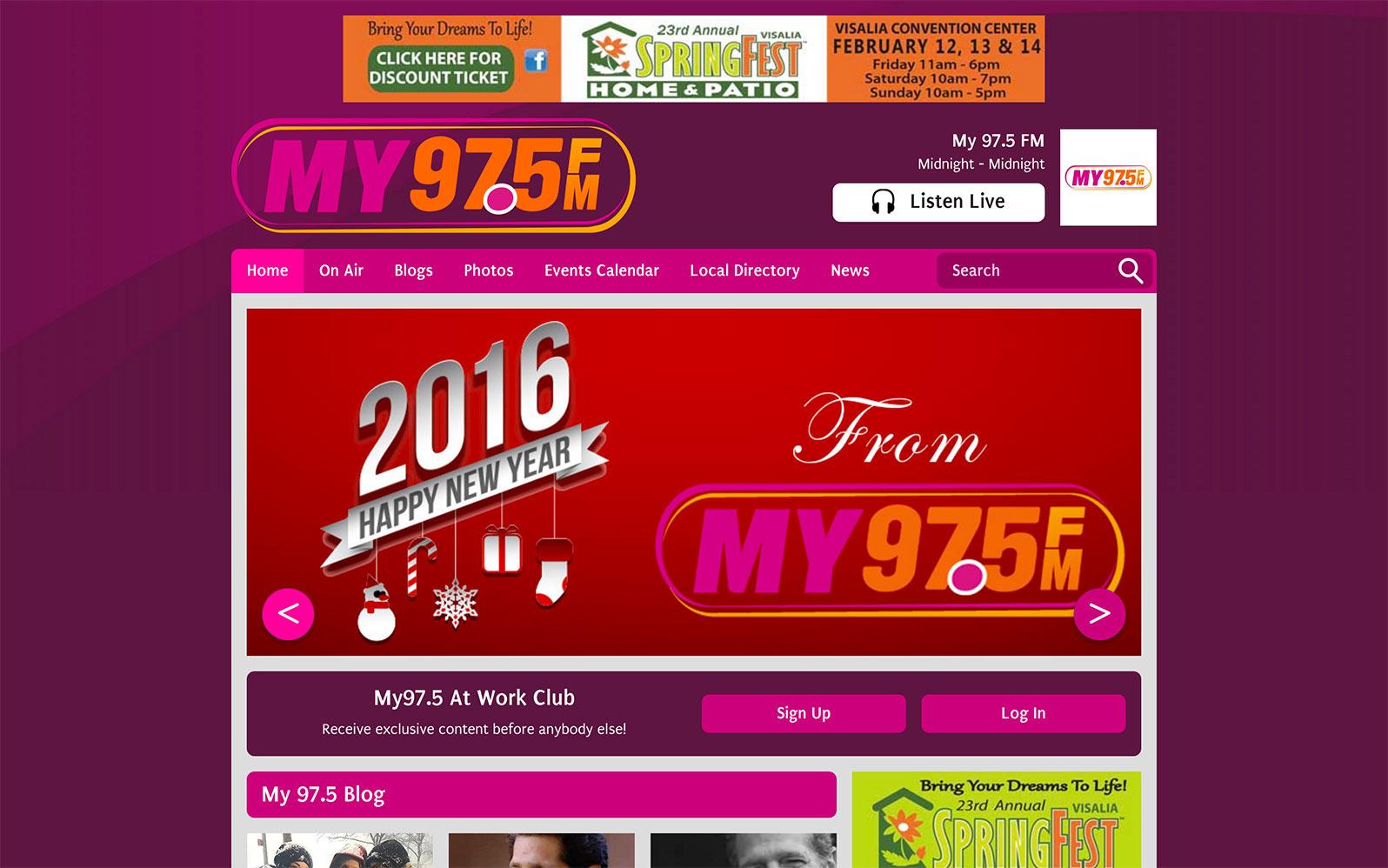 The new sites are all responsive and work great on mobile - and were ready with a quick turnaround for the launch of a new station in the group, My 97.5FM.