We're a tech company with one main focus. We're here to build the best platform for audio content creators.
We want to make it easy for audio creators to manage everything in one place. We're enthusiastic about making audio multi-platform, and want to be creative, innovate and think big.
For over ten years we've been building great websites, apps and more for radio stations in the UK and across the world. From small stations to large groups, everyone shares the same technology.
We allow all of those teams to communicate together to provide us with feedback and new ideas to constantly improve our services.
We're based in Sheffield, UK and New York, US and serve our clients worldwide from these two locations.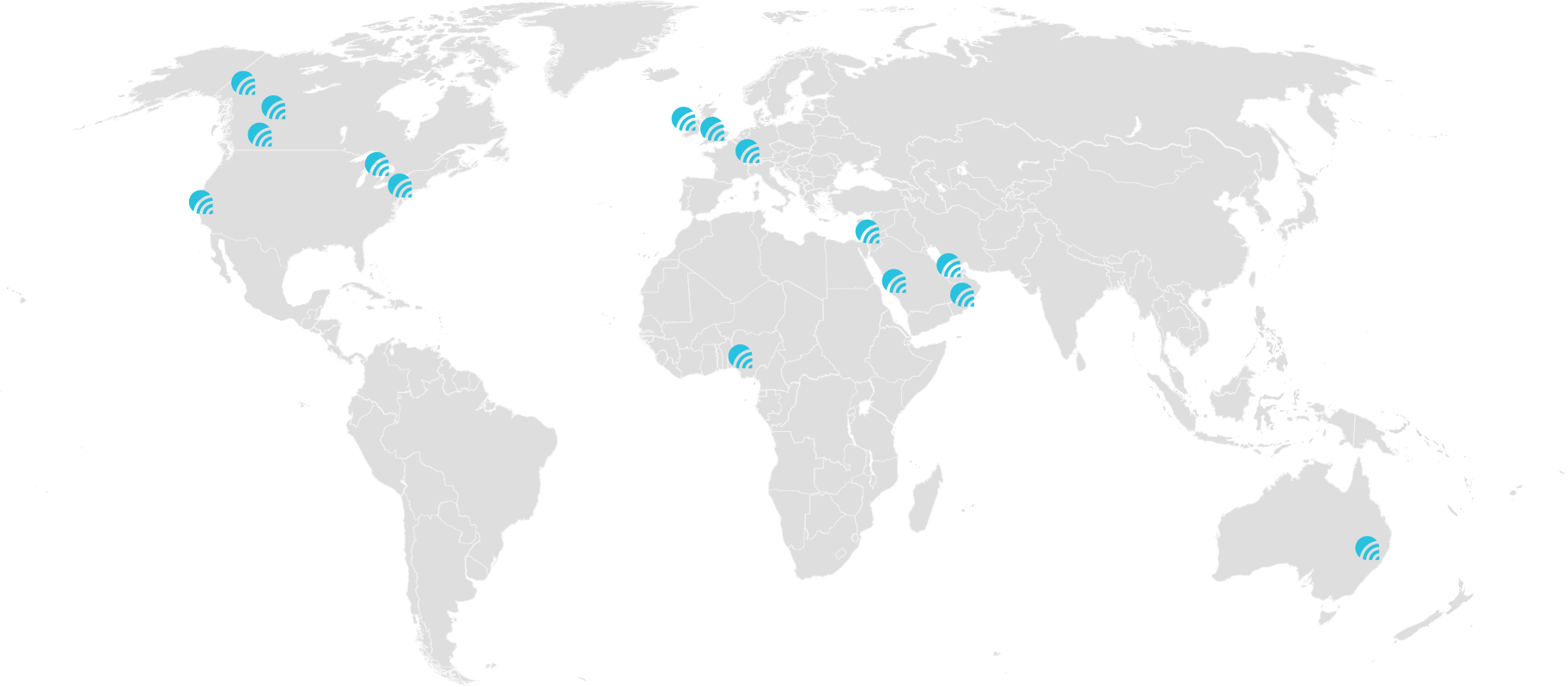 Part of the radio industry
We're proud of our partnerships, collaborations and custom projects across the industry.