Powerful yet simple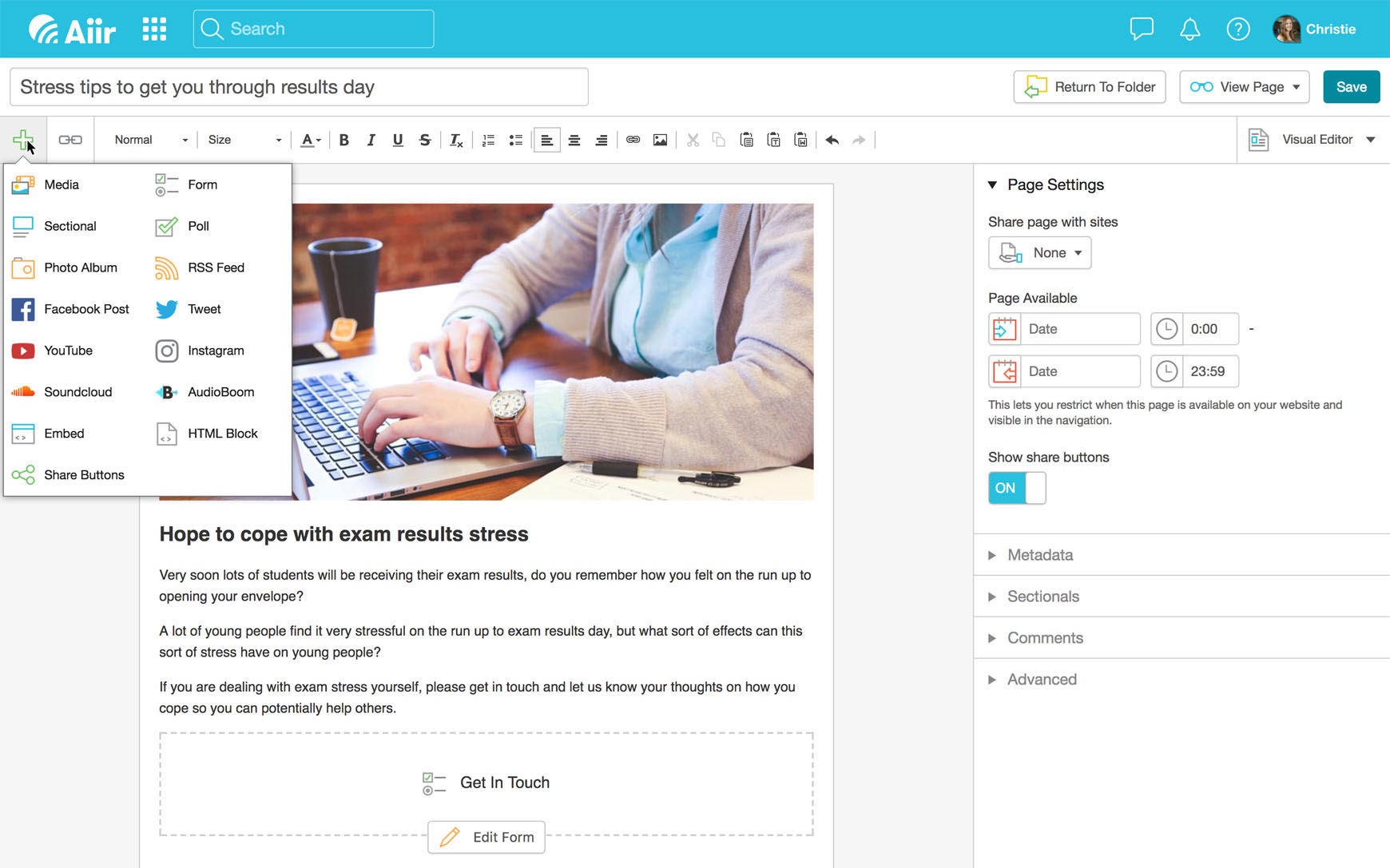 Our radio station CMS makes it as easy as possible to keep your website up to date with teams of any size.
We'll take care of the hosting - so you can just get on filling it with great content.
Build new pages with our easy-to-use article editor. You can easily embed images, audio and third-party content.
The visual editor helps you create great content in seconds - or switch to the advanced HTML mode for full control.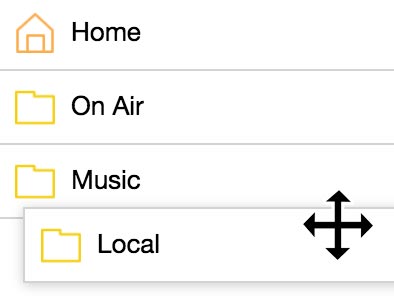 Just drag and drop pages to organise your site.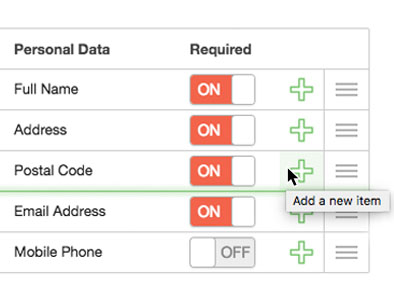 Build custom forms with a great range of field options.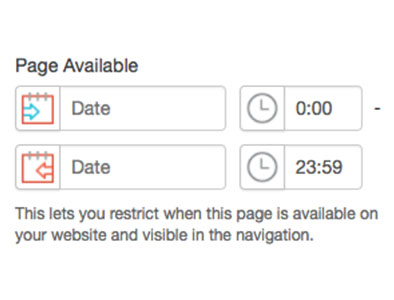 Schedule pages so they only appear when you want them to.
Manage your media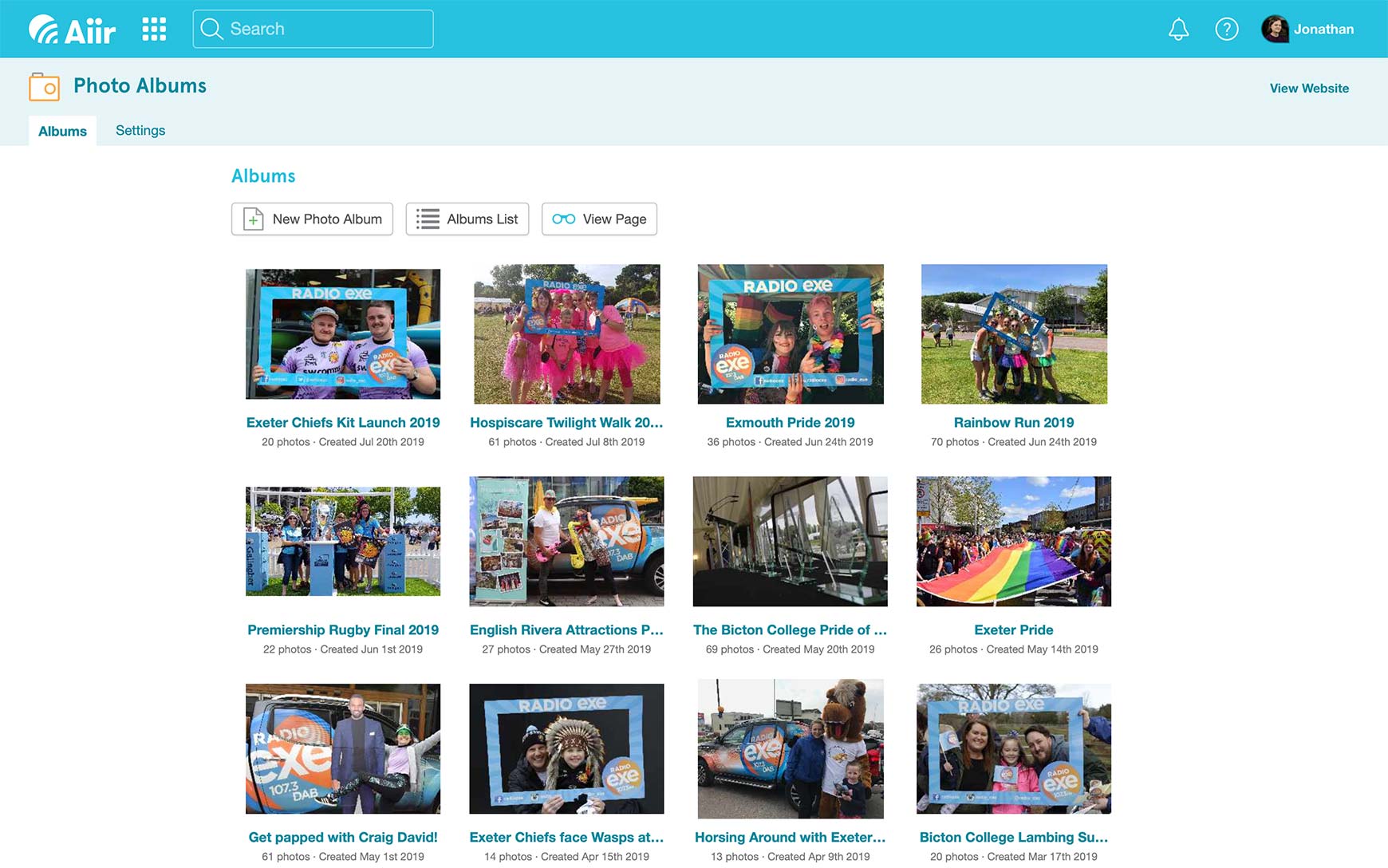 Upload images, audio and more using the media manager.

Create photo galleries and include them anywhere on your site.

Manage your podcasts and get them ready for iTunes.
The tools your station needs
Write news stories with scheduled posting and automatic archiving.
Include national news stories from providers including Sky News.*
Show the latest weather forecasts, automatically updated.
Update an events calendar and let your listeners submit events for approval.
Feature businesses with the local directory and sell premium listings.
* Service subscription required.
---
School Closures
When listeners turn to your station for school closures, make sure they can find the details they need fast.
It's easy to update so you can manage hundreds of schools in seconds.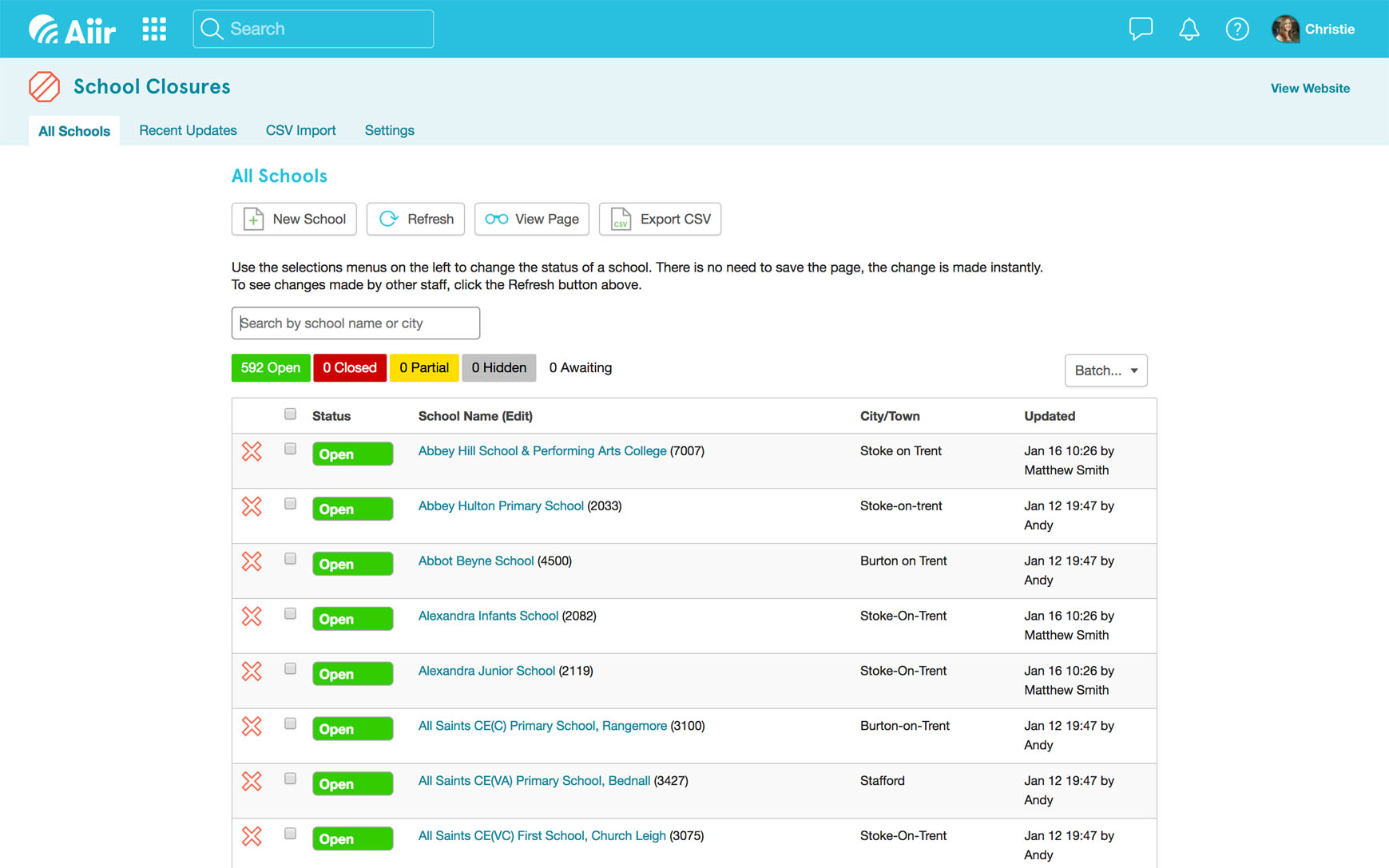 Ready for radio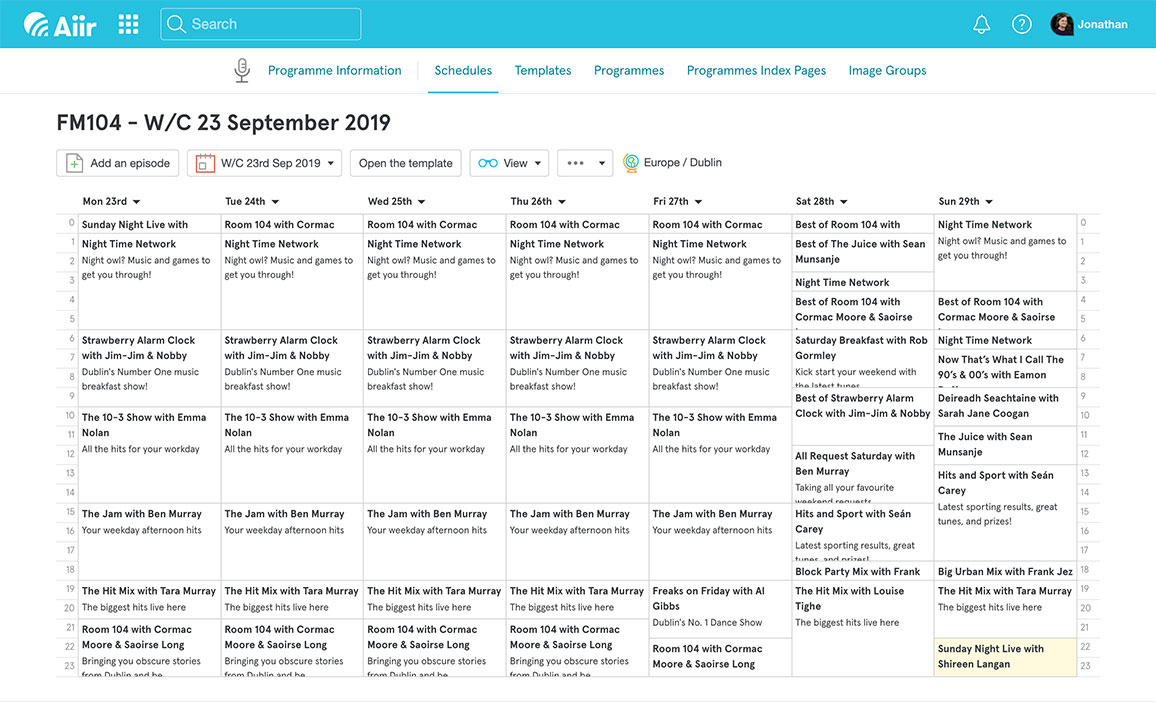 Keeping your schedule up to date is as easy as managing a calendar.
Share networked programming by mirroring another schedule. Make a change in one place and you'll see it instantly across your stations.
Record shows for on demand listening with our streaming partners.
Include now playing data from your automation or playout system. The last seven days of song history will be shown on your website along with links to purchase.
Two great options to listen live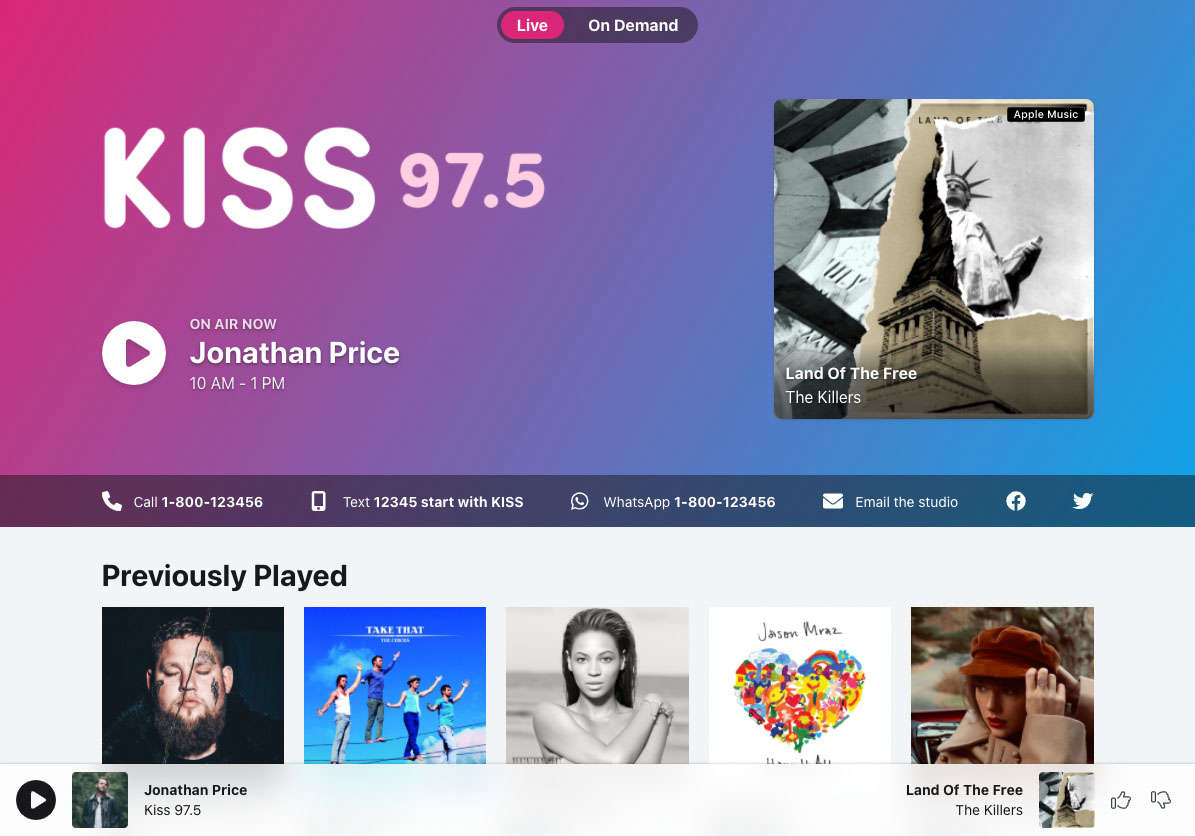 Aiir Player
Our player supports live radio, on-demand shows, and podcasts, and can be customised to your brand.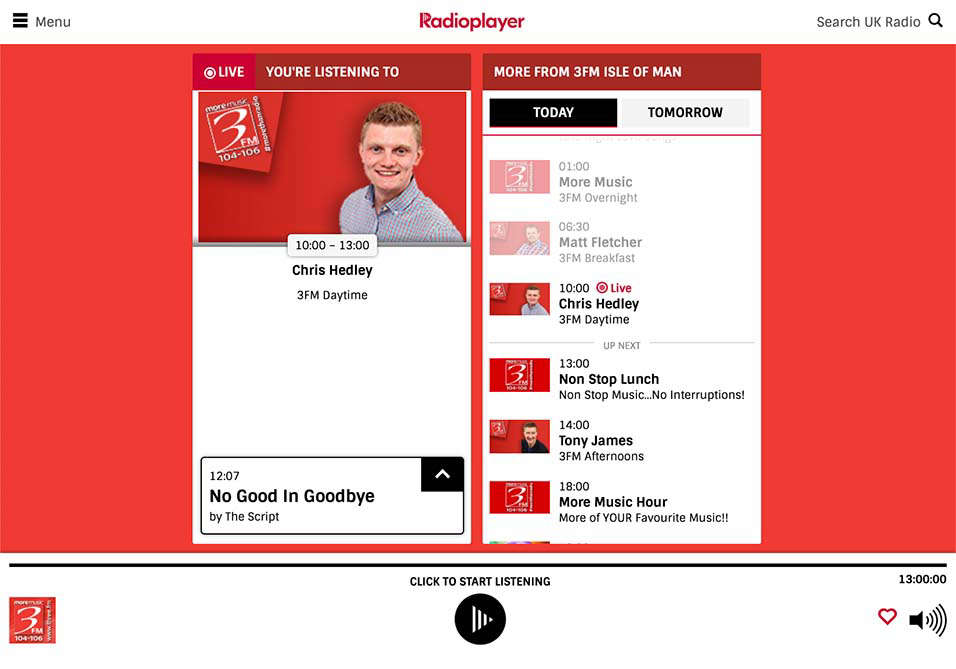 Radioplayer
We're proud to support UK Radioplayer and Radioplayer Worldwide. Manage your players, content and all EPG data in one place.
Advertising & Revenue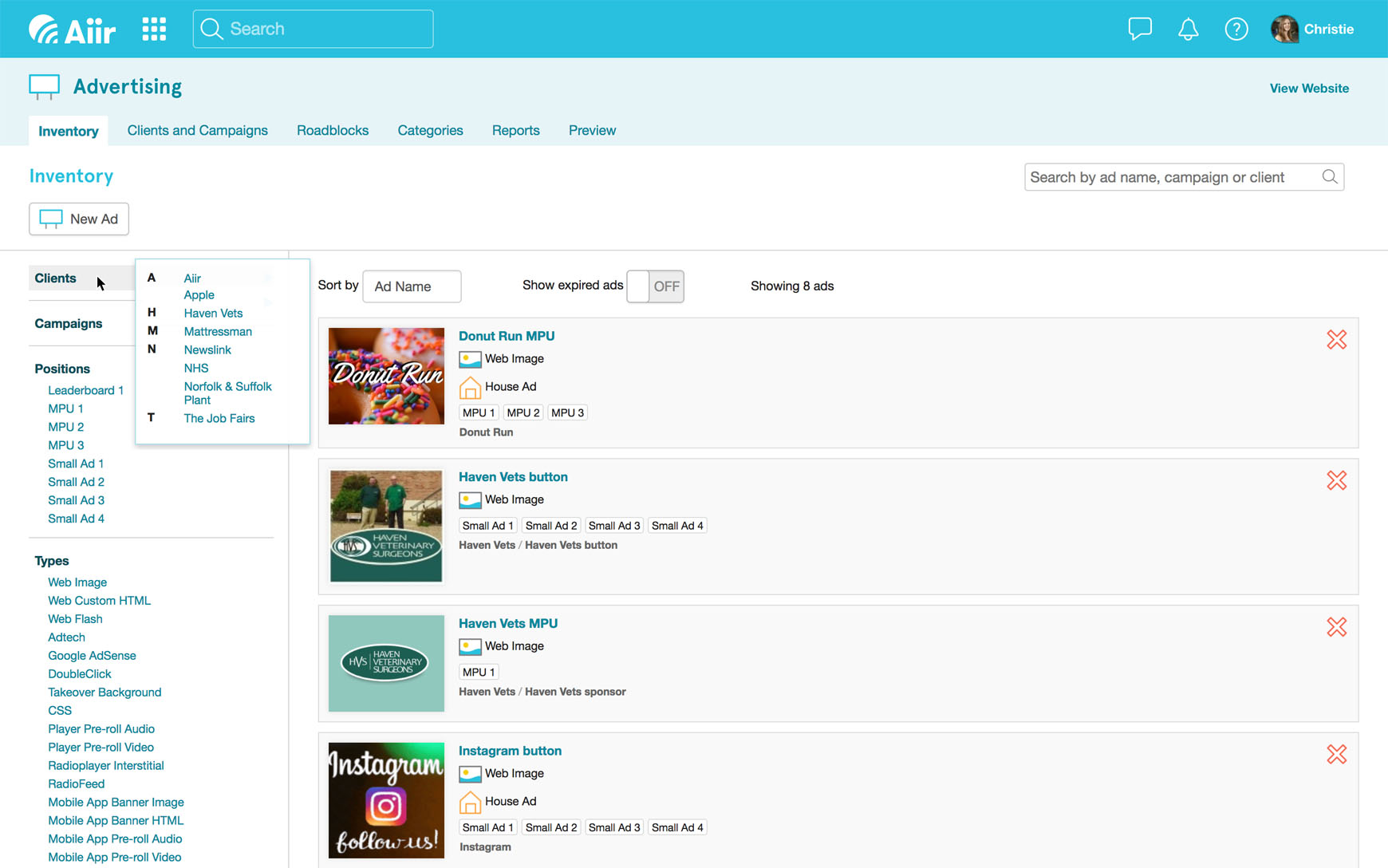 Our advertising tool is the essential system to manage your online inventory and help you build revenue.
Simply create ads with images, custom HTML, Flash and more. There's also support for networks, including AdTech and Google Adsense.
Background takeover support is included for those big campaigns.
Include preroll audio and video ads on your player.
Schedule campaigns and get alerts before they expire.
Display ads on the specific pages you want, using roadblocks. It's great for sponsors.
Generate reports on impressions and clicks to track performance, for you and your clients.
---
Listener Club
There's more ways to monetise your site with the Listener Club suite.
Learn more about your audience and build a relationship with them with marketing opportunities and rewards. Offer exclusive content to members who are logged in.
Build attractive newsletters with customisable templates, so you can quickly send emails to promote your best work.
Create custom audiences so you can target specific demographics, and track performance of email views and link clicks.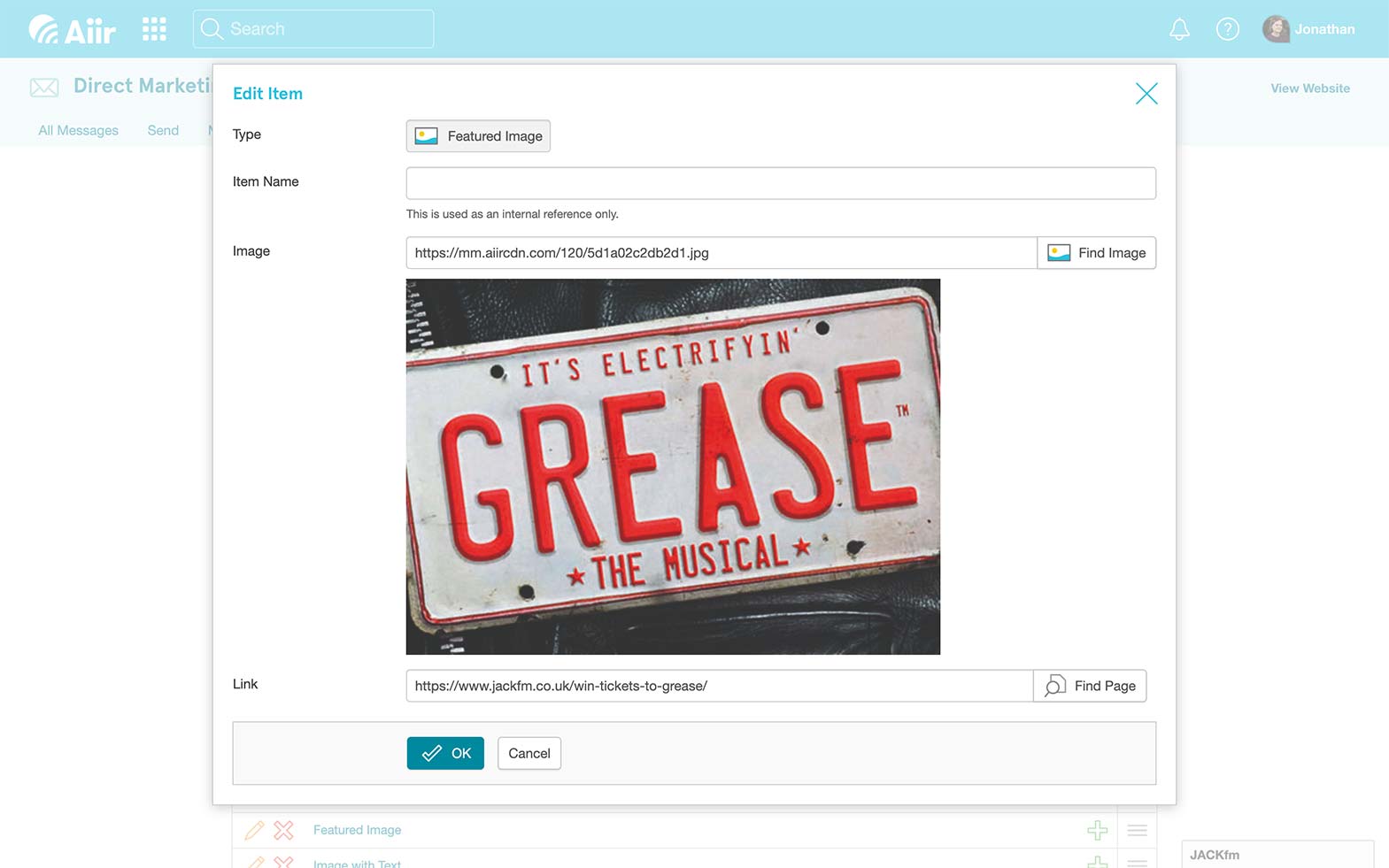 ---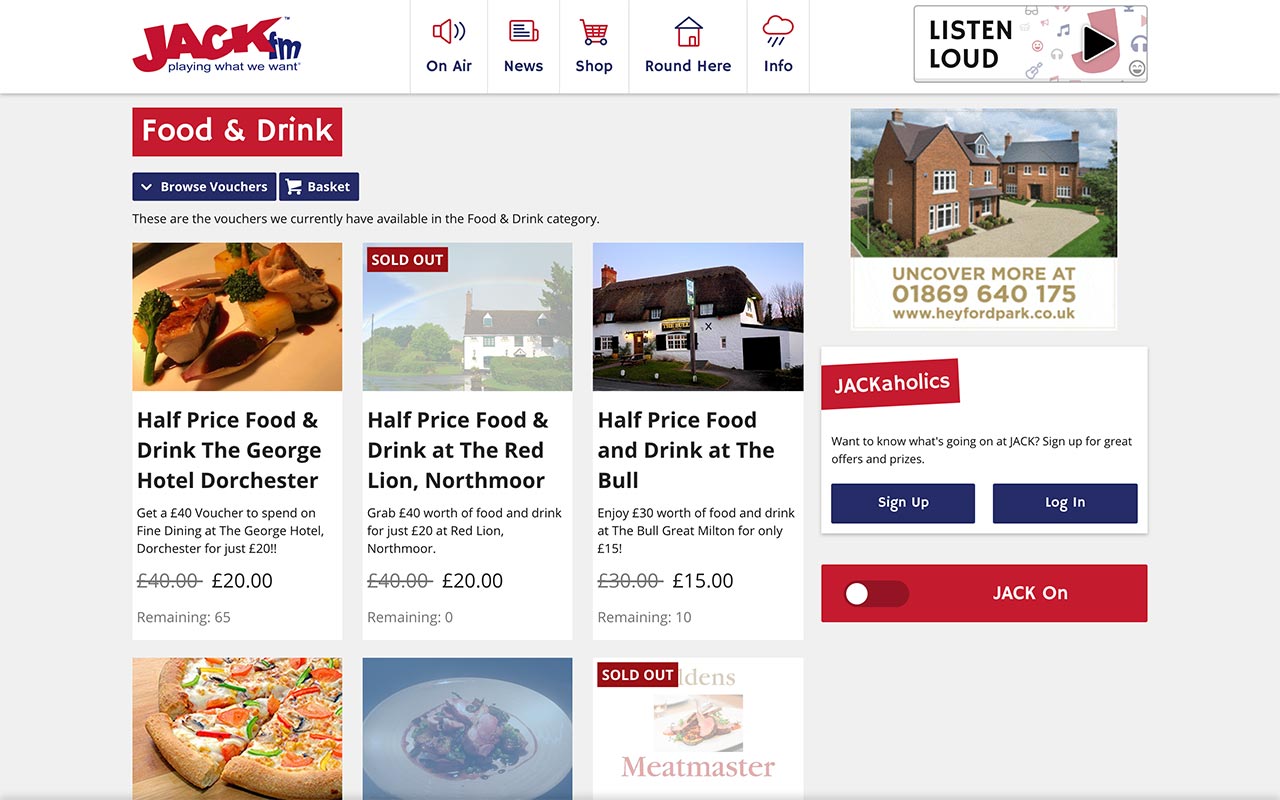 Vouchers
Build a non-traditional revenue stream by selling discount vouchers to your listeners. There's easy-to-use management for you and your clients.
It's available standalone or as part of our Website CMS.
Find out more
Perfect for radio groups
Sharing and localising content is simple.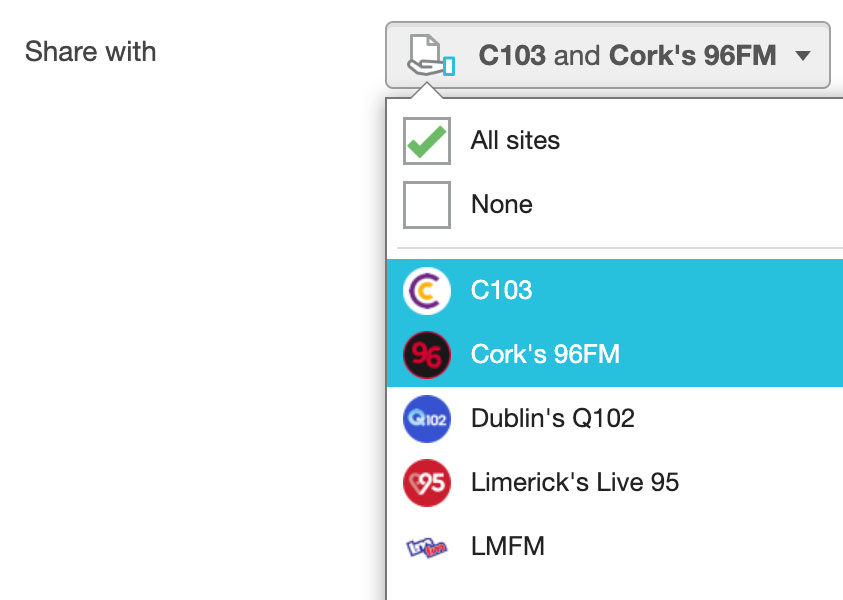 Sharing
Managing multiple stations should be as easy as managing one.
Seamlessly share content between multiple websites.
User management means you can make sure your staff access only the stations and tools they need.
Localise
Combine multiple regions into one website with Locations. Tag each item of content so local audiences only see what matters to them.
It's the ideal solution for networked stations.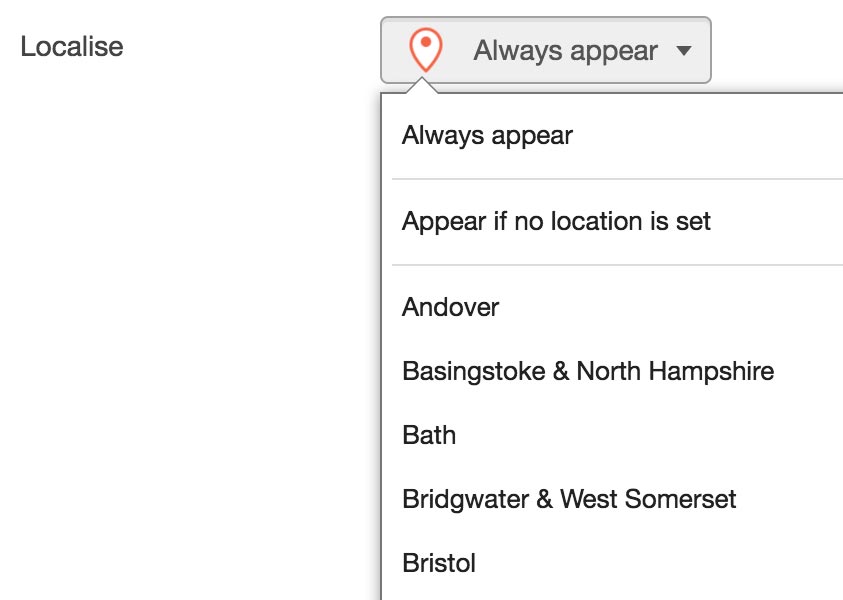 Designs for every station
Make sure your site looks great across all devices with our responsive designs.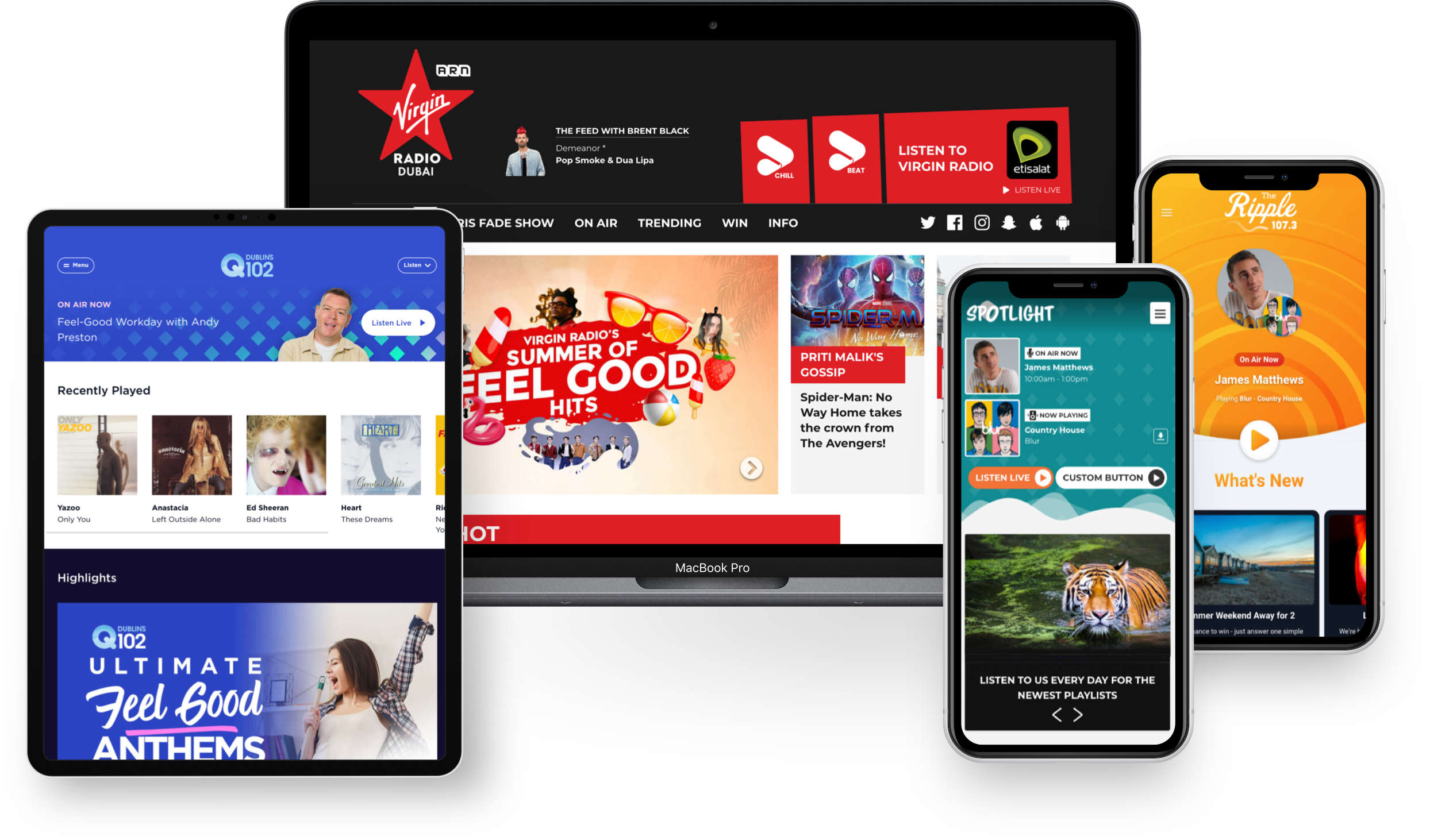 Custom designs
We can create you a custom site design from scratch that will meet your station's needs perfectly.
Find out more
Ready-to-use templates
We have over 20 pre-built designs that can be customised with your colours, images and content.
Find out more
A service you can rely on
The Aiir platform is built, maintained and supported by us.
Robust hosting that scales to demand means we can cope with your busiest day of traffic.
We're always improving and adding new features. Your suggestion could be part of the product the next day.
Speak directly to the website developers for quick and easy help, whenever you need it.
---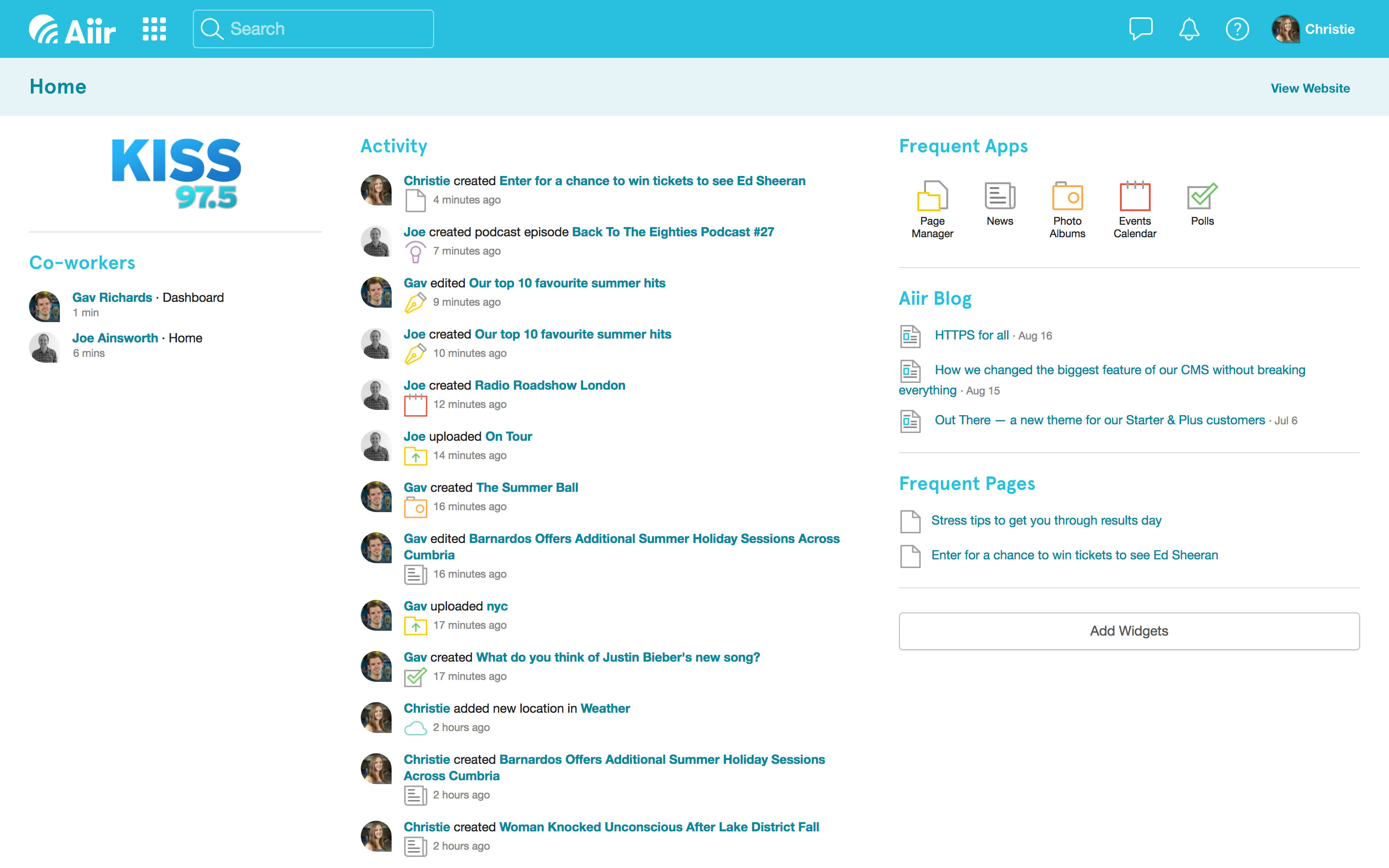 Update on any device
Out of the office doesn't mean you're out of control.
The whole platform works across desktop, tablets and mobile. Just log in to keep your site up to date wherever you are.