Radio websites that work for you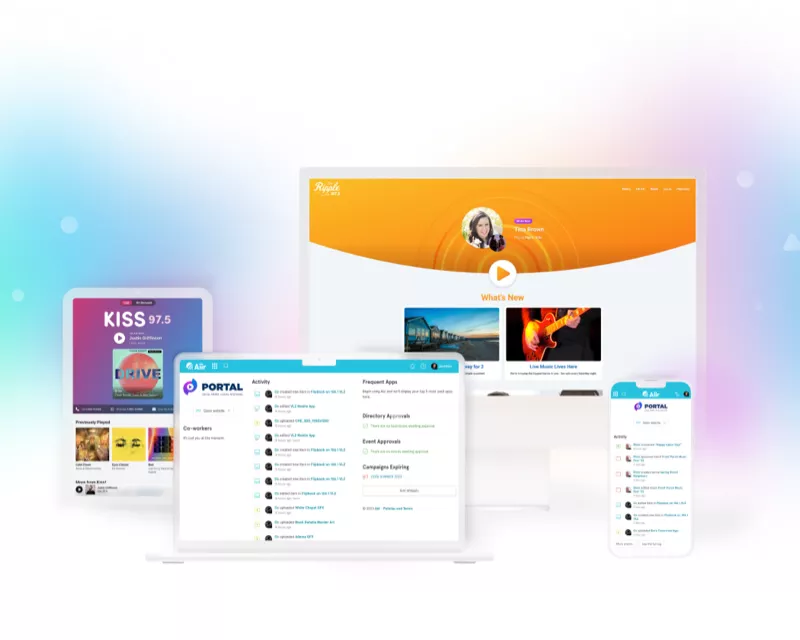 An easy-to-use CMS with all the tools you need. Bring everything together with beautiful designs and your station at the heart of it.
Powerful yet simple
Our Website CMS is designed to work in the busy environment of a radio station so that you can get things done quickly and easily.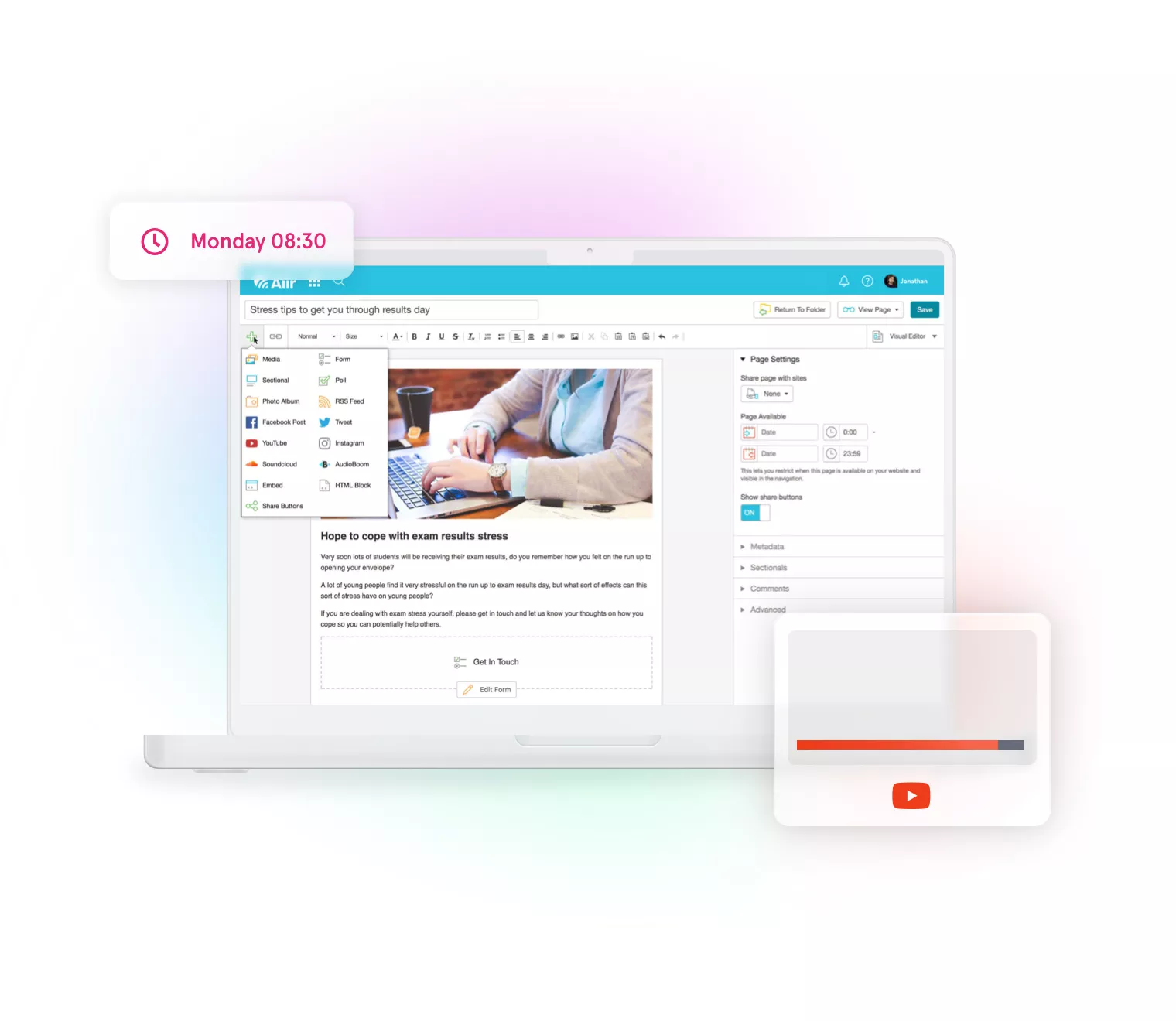 Create engaging pages in seconds using the visual editor.
Add third-party content from sites like YouTube just by pasting in the URL. There's no struggling with embed codes.
Drag-and-drop pages to move them around your site structure and update your navigation at any time.
You can even schedule content to appear and disappear at specific times, just like you do on air - saving you time so you can focus on the work that matters.
Ready for radio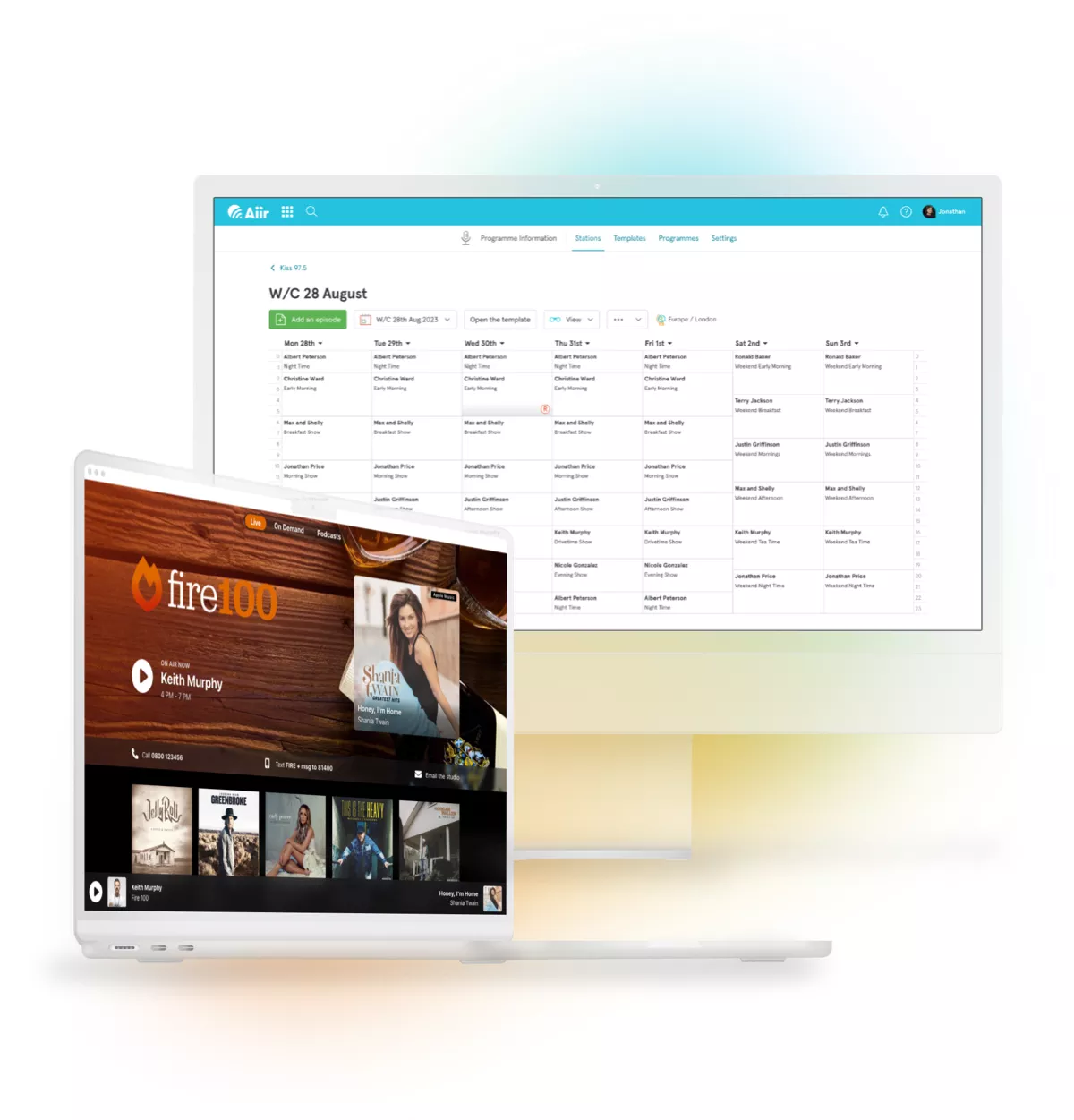 Keeping your schedule up-to-date is as easy as managing a calendar.
Create templates that automatically update each week, make ad-hoc changes and share network programming information between stations.
Include 'now playing' data from your automation system. It'll show on your site with a seven-day history.
Make your website the best place to listen with a player that showcases your audio stream with live metadata, on-demand shows and podcasts.
Everything your station needs, in one place
Extend your on-air activity to the web. There's dedicated tools for a range of content to help you manage things and keep it organised.

Dedicated news tool for original stories and external content via RSS.

Include the latest weather forecasts, updated automatically.

Update an events calendar and let your listeners submit events for approval.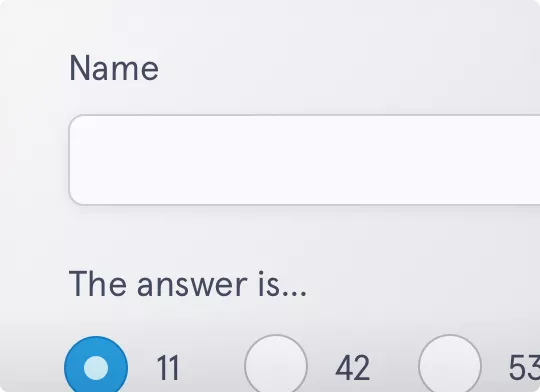 Build forms with a great range of options for whatever you need - contact forms, surveys and more.
There's competition handling with multiple choice questions and winner selection.
Track submissions in the CMS or via email.

Create photo galleries and drop them in wherever you need them.

Get closer to your audience when they sign up for your free Listener Club, with exclusive content for logged-in members.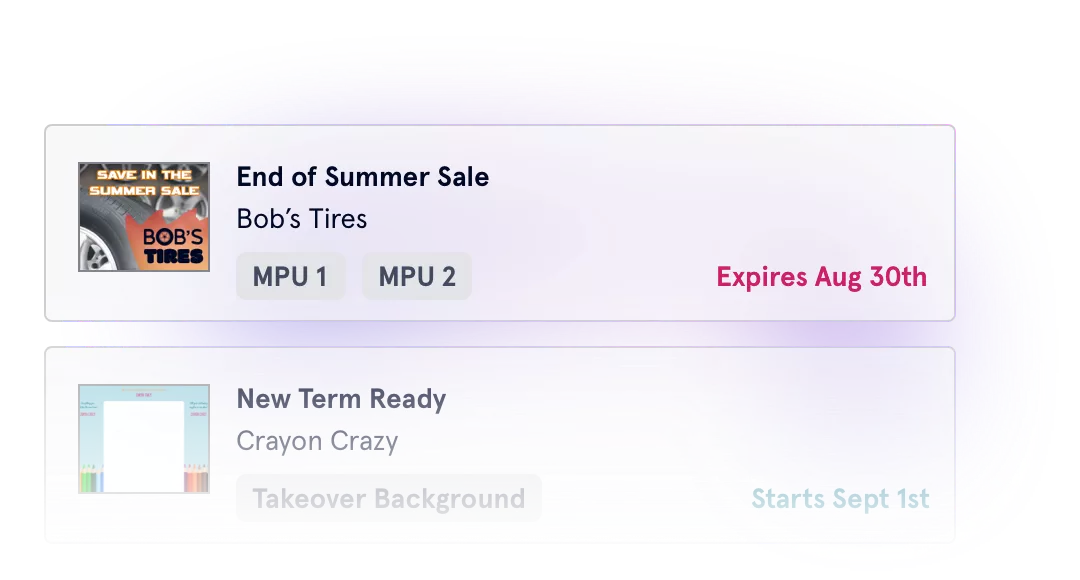 Monetize your site with the built-in advertising system.
Schedule campaigns, create page-specific ads, run pre-roll audio and video on your player and run reports to see how they're doing.
Or connect to third-parties like Google Ad Manager for even more control.

Create attractive newsletters with customisable templates.
Designs for every station
Your site will look great across all devices.
Customize your theme, flip between designs with a tap of a button and reorganize your homepage whenever you like.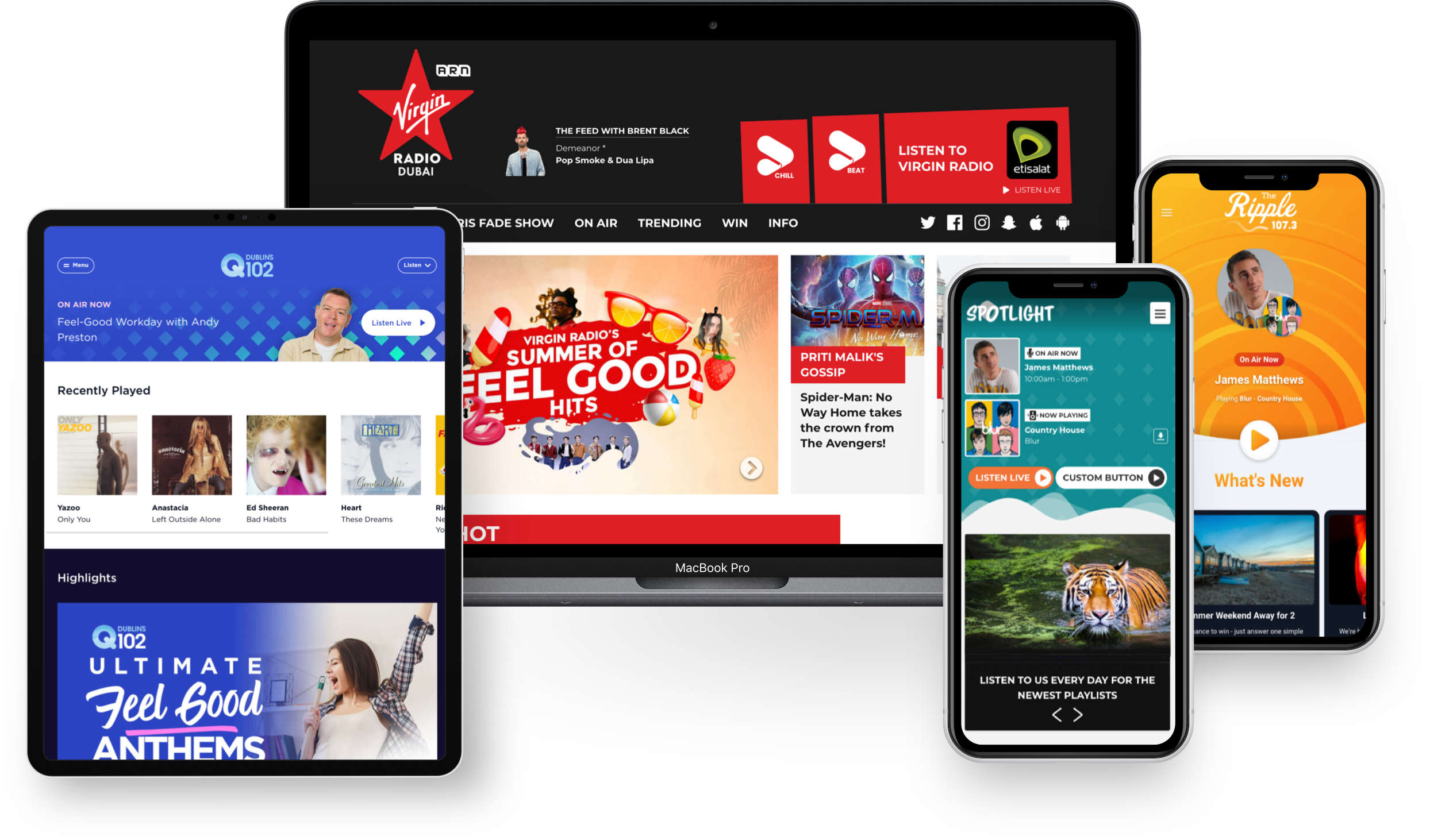 Custom designs
We can create you a custom site design from scratch that will meet your station's needs perfectly.
Find out more
Ready-to-use templates
We have over 20 pre-built designs that can be customised with your colours, images and content.
Find out more
Suitable for scale
It's easy to manage your entire portfolio of stations through one account.
Content can be shared between different stations and websites with a couple of clicks. There's no need for unnecessary duplication.
Our content sharing features are ideal for networks, regional variations, multi-station portal websites or brand extensions — even websites that have multiple languages.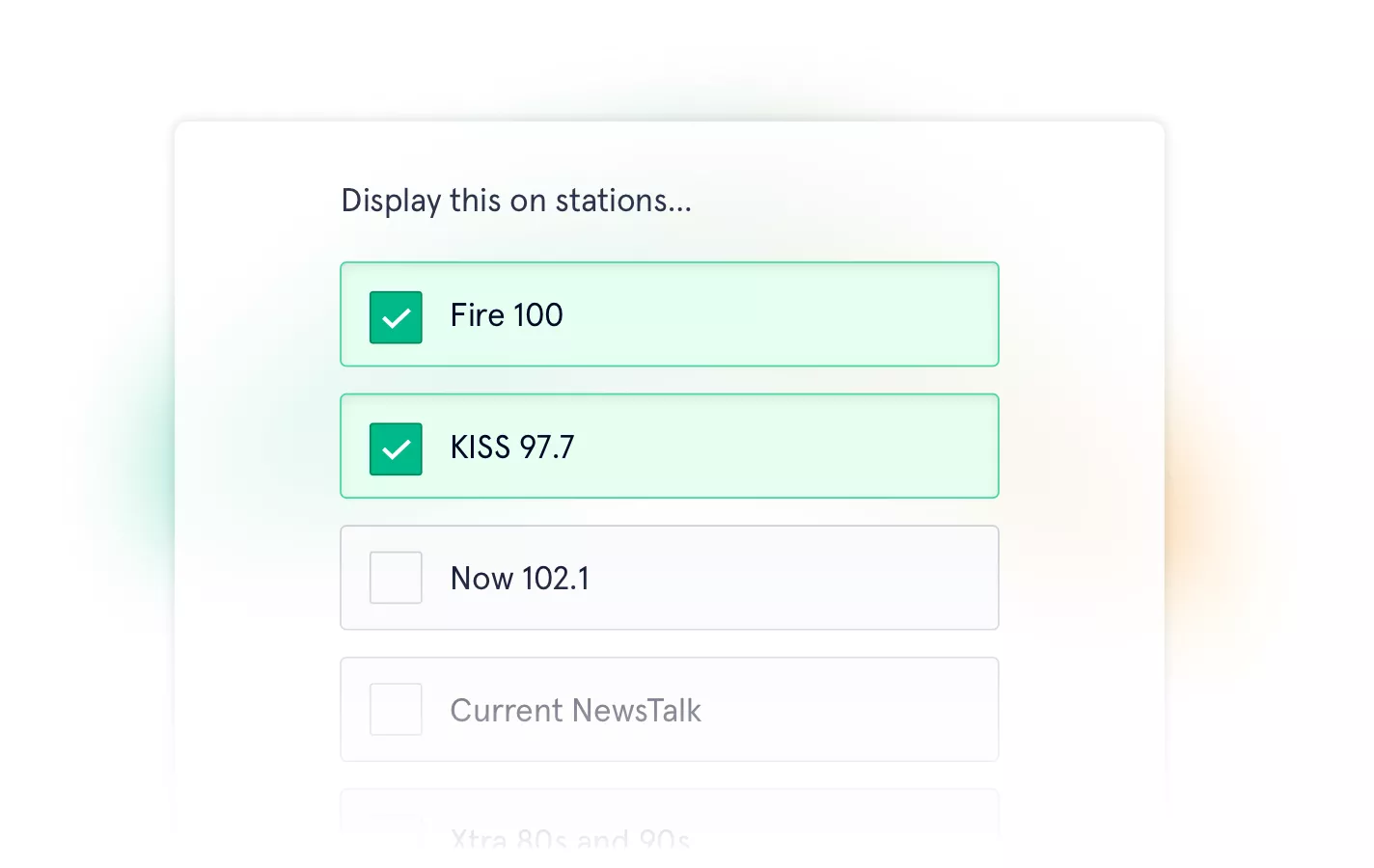 Built for business needs
We know you need a service you can rely on.
Aiir takes care of the tricky things and has the tools to give you peace of mind.
Use the CMS on desktop, tablets and phones so you can update your site from anywhere
Robust hosting included that scales to demand
Decide who can do what with user access controls
Audit changes with the activity log
Access to our dedicated support team for help when you need it