iPhone, iPad and Android
Switch between stations in one app
CarPlay, AirPlay and Chromecast support
Engage with push notifications, listener messaging and song voting
Ads including pre-roll and banners on each page
Customize and see changes instantly
Localize the app for your language
Listen live.
Listen on demand.
Listen anywhere.
Open the app and your station starts playing. Keep buffering to a minimum by providing high and low bitrate streams — the app will use the most suitable.
Got more than one station? Let your listeners switch in the app, and save their choice for next time. It's perfect for groups, regional variations and spin-offs.
Pull up the bar from the bottom of the screen to access controls and previously played tracks.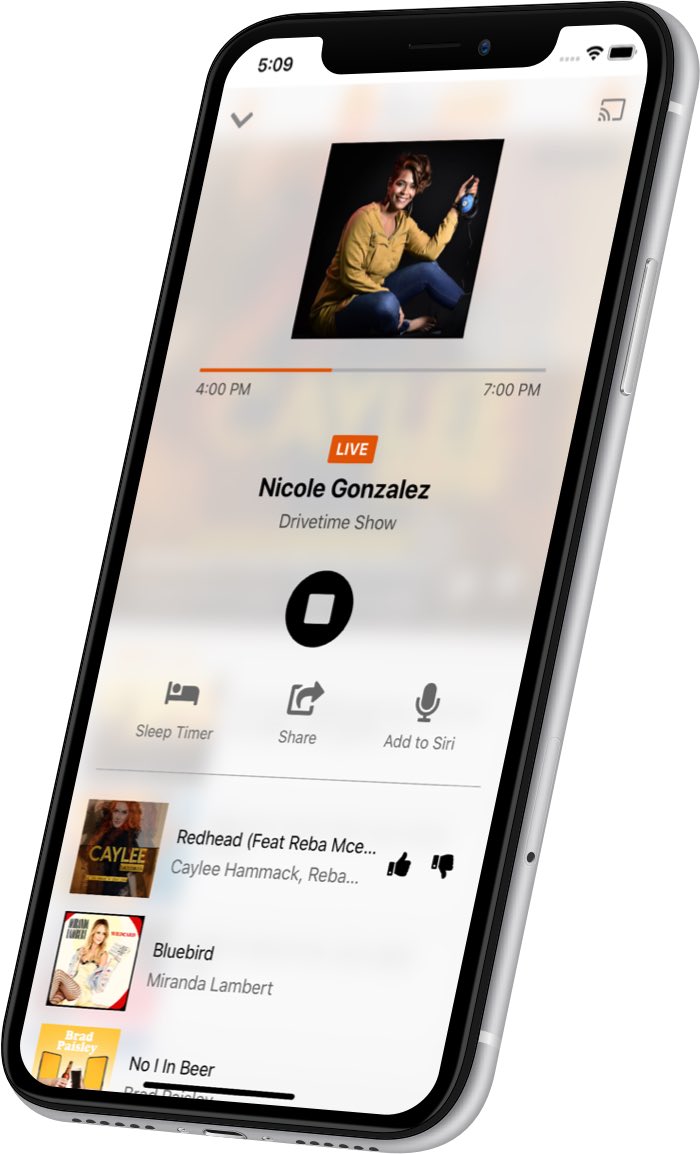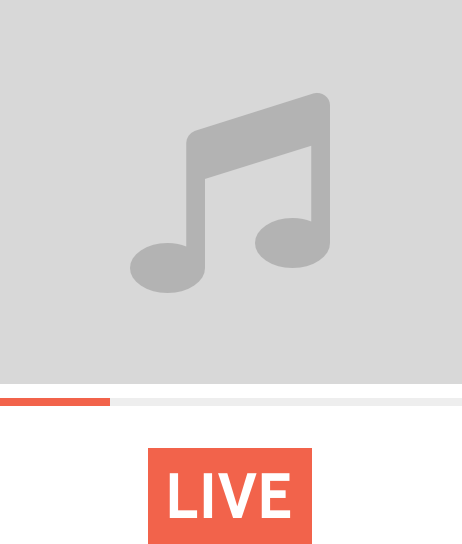 See the current on-air show and song information, updated live.
It's also available on your device's lock screen and connected devices.
Set a sleep timer to stop playback at the end of the day.
Share what you're currently listening to on social media.

Listen to podcasts and on-demand programmes.
Fast-forward and rewind easily by dragging or tapping.
Cast to your Google and Apple devices with Chromecast and AirPlay support.
Add your station to Siri - so it opens when you say "Hey Siri, Play Mix FM!"
Use iOS Shortcuts so your station starts automatically after you stop your alarm.

Make sure your station is on the car dashboard with Apple CarPlay.
Listen to your live stream, change between available stations and see what's on air right now.
Ads that make an impression
Run ad campaigns, schedule them in advance and monitor statistics at any time.
Start with a pre-roll — there's support for video and audio-only.
Include banners at the bottom of the screen throughout the app.
Include Listener IDs in your stream requests for supported providers, such as Triton.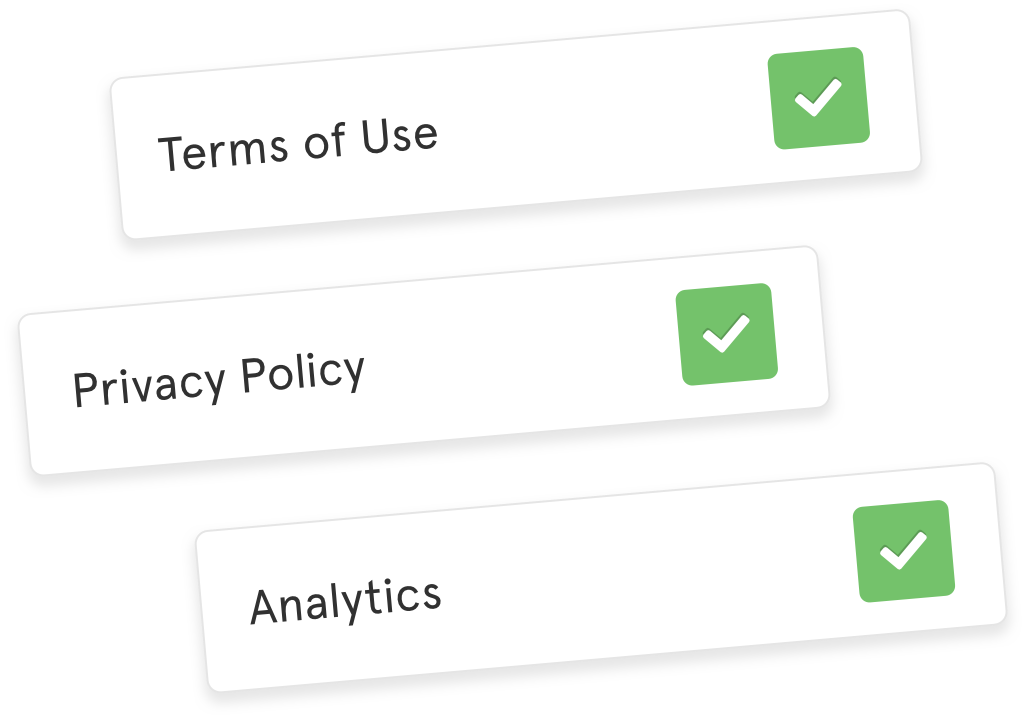 Data Collection & Consent
Understand how your app is being used with Google Analytics support.
There's a clear and concise flow to get informed consent for your data collection, Privacy Policy and Terms of Use, and there's support for the iOS 'Permission to Track' management.
Make it your own
Your app should reflect everything your station does. Change the look and feel to match your brand, and curate the best of your content.
Customize the colours, logos and more. It's easy to update through our CMS, see a preview and update at any time. You'll see the changes when you next open the app.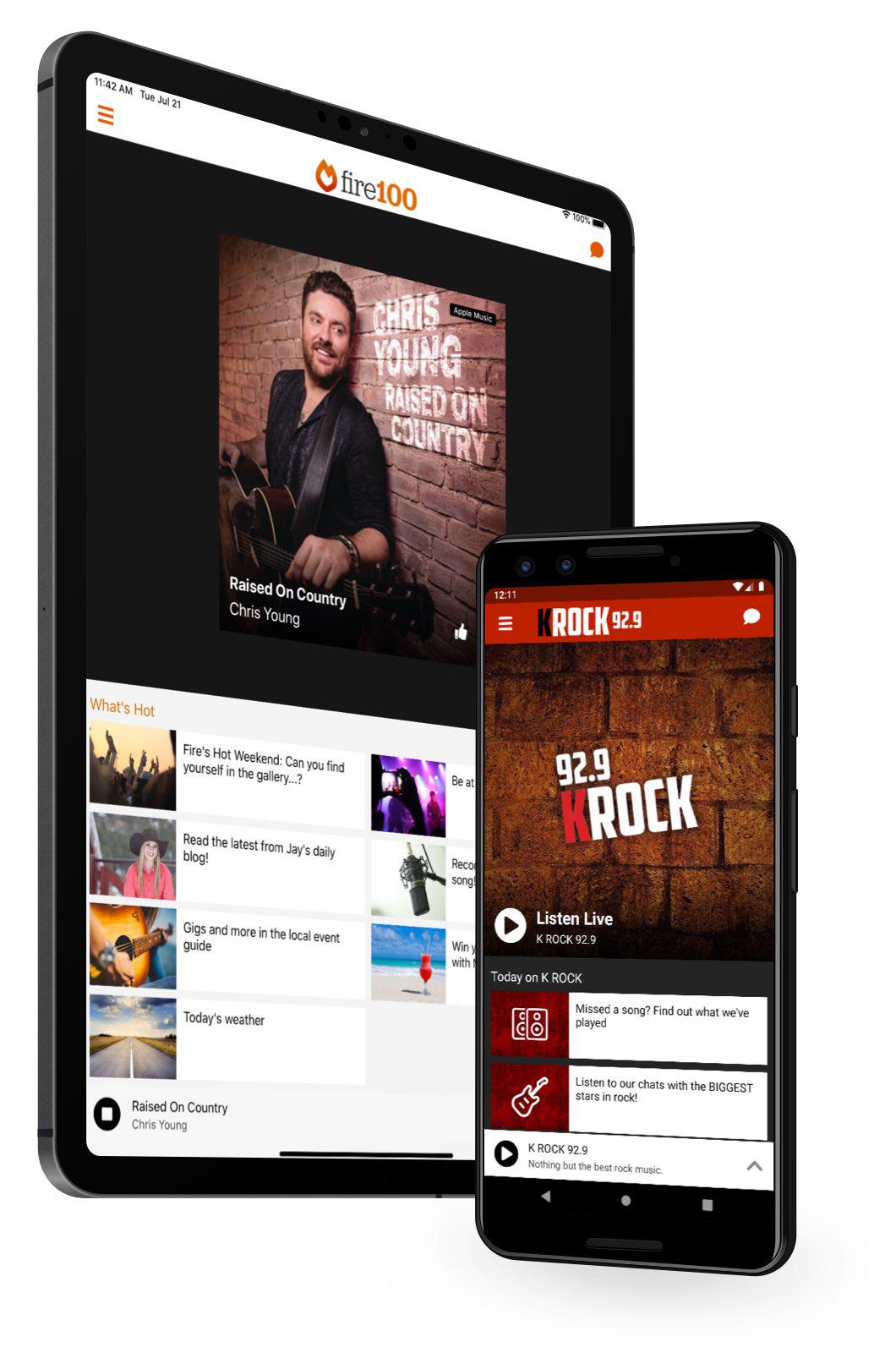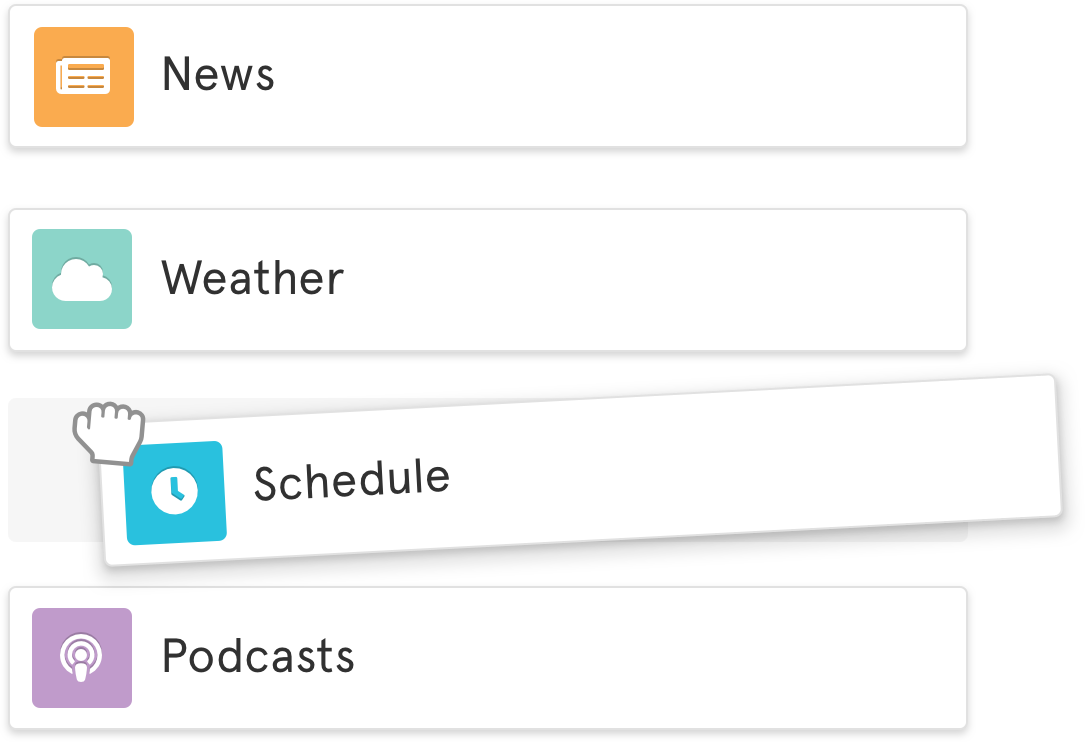 The home screen is your editorial space to link to news, podcasts, photo galleries, web content and more.
Customize the navigation for even more content. We have pages designed especially for the app or you can link to anywhere else on the web.
If you have an Aiir website, it's even easier to showcase your best work. Just add it once to the CMS and it'll be available across all devices.
Continue the conversation
Build a stronger relationship with your audience using the interactive features.
Make it simple for listeners to get in touch through the dedicated interactions menu.
Phone

SMS

Email

X / Twitter

Whatsapp
More ways to get in touch
Customers with Studio Inbox — that's our all-in-one communication dashboard — also have three exclusive ways for listeners to contact them.
Find out more
Record Audio

Take Photo

Direct Message
Push Notifications
Make sure your listeners don't miss the big moments.
Attach a link to your messages — it'll open within your app with your station playing in the background.
Send notifications immediately or schedule them for later to match up with your station's key events.
Pricing
Our app is available at two price points, depending on your eligibility. For both options, you'll get:
Access to our CMS to manage and maintain your mobile app

Submission to the Apple or Google store**

Technical support

Feature updates and fixes to your app
For smaller stations...
Exclusively for LPFM, Online Only, OFCOM Community License and Small Scale DAB stations.
Includes 1 station per app

Add stations for

$60

each per year
$275
per platform* per year
Find out more
For larger stations...
If you have multiple stations or are a Commercial Group, NCE or something bigger then this is for you.
Includes up to 3 stations per app

Add stations for

$60

each per year
$700
per platform* per year
Find out more
FAQs
Can I download one of your apps now to see them?
Sure! Take a look at our customers B Radio (iOS, Android), Star Radio (iOS, Android) and Cogeco Média (iOS, Android).
I already have a mobile app, can I update it to the Aiir app?
Yes, if you have full access to the developer account it's currently in. For Android, you'll need the current developer to release the "key store".
My station is available in TuneIn or Radioplayer, why do I need an app?
A dedicated app for your station gives your listeners a one-tap way to listen and discover your content, and gives you complete control of the experience.
Do I need an Apple or Google developer account?
Yes, you'll need to register your own accounts and pay their fees. We'll guide you through this. For iOS, you'll need to enroll with Apple as an organization and have a D-U-N-S number.
Can I pay monthly rather than annually?
No, our apps are only available on a per-year basis. Apps require a considerable upfront effort to launch and ongoing maintenance so we believe a yearly commitment is fair and reasonable.
Can I purchase it for a one-off fee?
No, our apps communicate with our platform where you can update them and make changes - they don't work without it. This all costs money to run and maintain.
Do I have to get both iOS and Android?
You can purchase either or both, it's up to you.
Are Apple CarPlay and Android Auto supported?
We support Apple CarPlay, but the app isn't integrated with Android Auto at this time. We're keen to add this when constraints are lifted. We're unable to give a timescale.
Can I preview the app on my device before launching?
Unfortunately it's not possible to offer this to every customer. You'll get to see what the app looks like when you customize it in our platform though.
How long will it take until my app is available?
This isn't a simple answer unfortunately! We'll get you into our platform as quickly as possible so you can start setting up, but there are many other variables such as Apple and Google's review process.
How do I get the "record a message" and "take a photo" functionality?
This is only available if you purchase Studio Inbox in addition to our app.
Can I get a refund?
No, sorry — we're not able to offer refunds for apps. The setup of an app requires the dedicated time of our team, so it's not feasible for us to refund.
What if I have more questions?
Get in touch, we'd love to hear from you.
* We support two platforms - iOS and Android.
** We strive to ensure our apps meet the guidelines set out by Apple and Google but when apps are submitted for approval they may still be rejected due to the content within the app or a change of rules. If your app or its content is found by the review team to violate the Apple App Store or Google Play Store's terms and conditions, we will work with you to ensure your app is resubmitted once issues have been resolved, however we cannot guarantee approval. Our fee covers the build of an app using our codebase (custom modifications are not permitted), technical support of the app, periodic updates approved by us and use of our CMS to manage the content of the app. Our fee does not cover inclusion of the app in the stores.