Stream anywhere.

LiveStream is the one-stop app that gets your station's output where it needs to be.
Encode audio for streaming, process it with your favourite VSTs and DSPs, stay protected against dead-air with silence detection and record a copy using the built-in audio logging.
Recieve audio from DirectSound, WASAPI and AISO, with Input and Output capture

Encode as MP3, AAC, AAC+, OPUS and OGG

Send to Shoutcast and Icecast endpoints

Create multiple encoders in one app, streaming to different servers
Make your station sound great
Process your stream with any DSP or VST plugin of your choice, such as Stereo Tool or Sound Solution.
Stack multiple plugins so you can get the sound that you're after.
Each encoder can have the processing turned on or off individually - so you can get a clean feed to your transmitter for hardware processing, while a compressed feed goes to your online stream.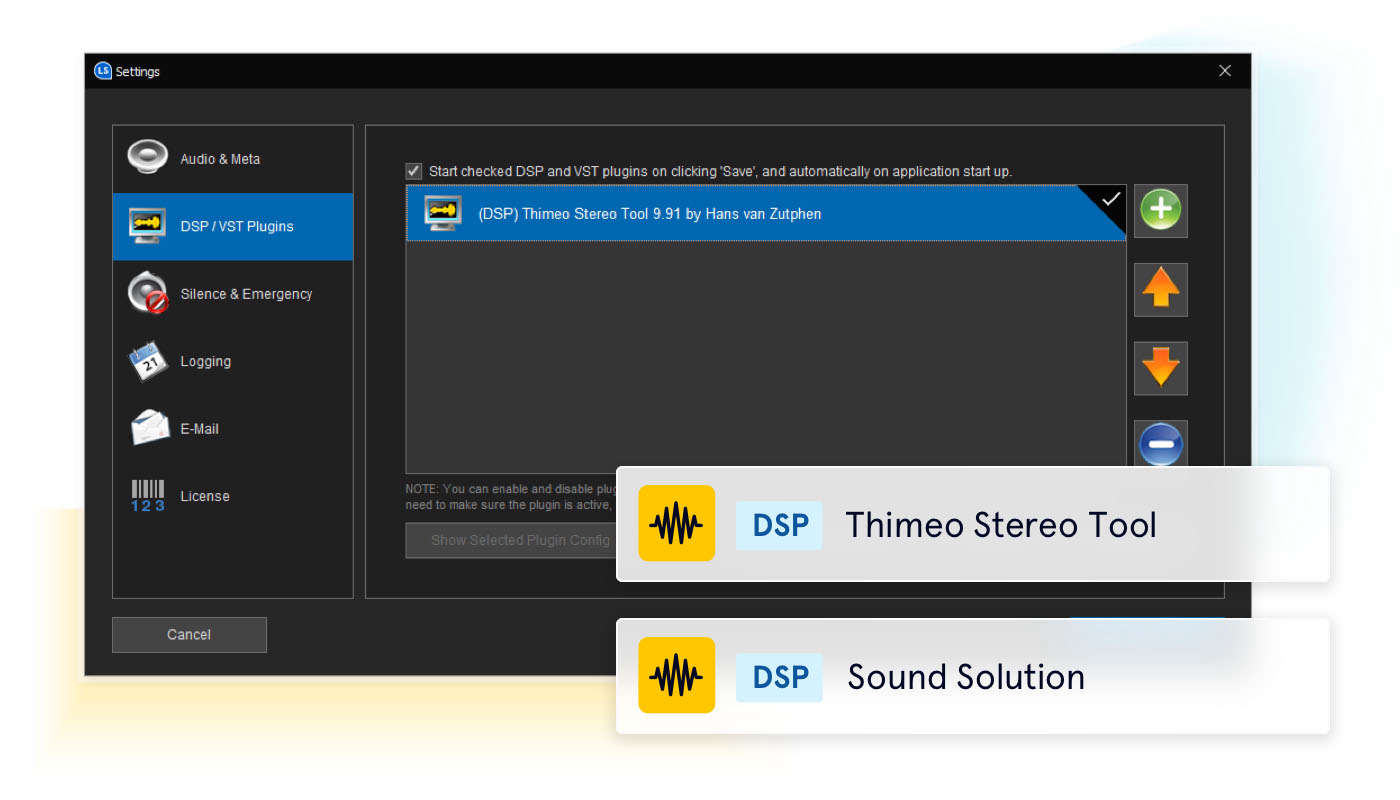 ---
Audio logging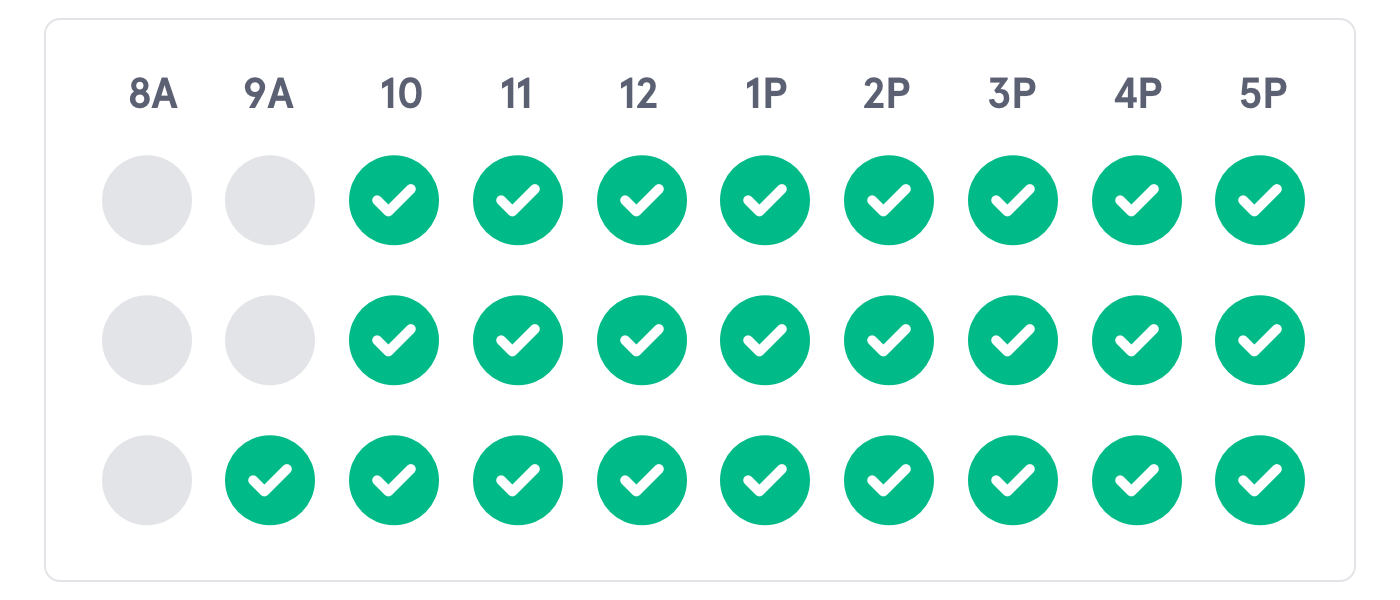 LiveStream includes a logger to save a copy of your broadcast audio.
Choose which hours you need recorded, and in what audio format.
Set files to automatically delete after a set amount of days to keep your system nice and clean.
---
Silence Detection
Set a threshold for audio level - and when it drops below that, LiveStream can kick in to action and will:
Play a local audio file on a loop, until audio is detected again.
Play the file on a physical audio device, so you can include it in your FM broadcast chain.
Alert you to what's happened with an email notification.
---
Connected to your systems
Embed billboard metadata with your stream, from a local file or recieved over your local network via TCP/IP.
You can also control LiveStream with commands over TCP/IP - so you can turn silence detection on or off for special events.
This can also manage the encoders themselves. It's great for turning off specific outputs during sports or other coverage that can't be streamed online.
Pricing
LiveStream is available for free, with a single encoder and no additional features.
To unlock more encoders and use the full range of features, LiveStream can be purchased for £74.99 (excludes VAT).
LiveStream is included as part of PlayoutONE Pro subscriptions.
FAQs
What operating system does LiveStream support?
LiveStream works on Windows 10 and above.
What limits are there on the free version?
You can run one encoder, with no additional features. Enabling features or having more than one encoder will put out a tone every 30 seconds on the audio, but it gives you a chance to trial LiveStream and really see the power it gives you.
Is pricing available in any other currencies?
Not at this time. Our web store currently only supports GBP.