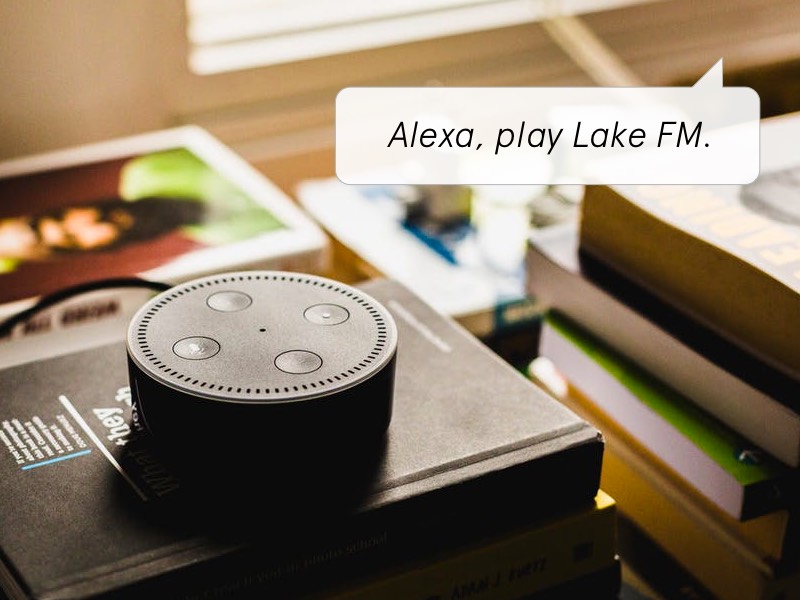 Your station, your skill
Smart speakers, like the Amazon Echo, are a growing market for radio listening in the home - and having a custom skill for Alexa can make sure your station sounds the best that it can.
Our starter skill removes third parties between your listeners and your station's audio streams and our forthcoming pro skill adds functionality such as custom welcome messages, pre-rolls and more allowing you to control the experience when people listen to your station.
We've taken the hard work out of releasing and updating your skill. Our starter skill is an affordable way to build an audience and monetize your presence on Echo devices - and our pro skill allows your audience more ways to interact thanks to the power of the Aiir platform.
We aren't accepting new applications for Alexa skills at this time. Keep an eye on this page for updates in the future.